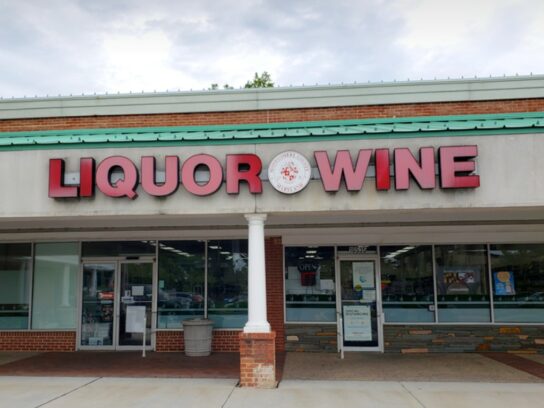 Montgomery County's Alcohol Beverage Services' (ABS) released a press release on Friday announcing the temporary closure of Walnut Hill Liquor and Wine Store in Gaithersburg after an employee tested positive for COVID-19 on Wednesday.
The store, which is located at 16535 S. Frederick Road, will undergo deep cleaning done by a "specialized team" before reopening. The deep cleaning includes "chemical fogging and manual wiping down of all products and high contact surfaces in the store."
In addition to this, all ABS stores will have plexiglass at each register, hand sanitizer stations, and signage to remind both customers and staff to engage in social distancing. Lastly, ABS staff will limit the number of customers in a store at one time.
ABS is the alcohol wholesaler of beer, wine, and spirits and has approximately 25 beer, wine, and spirits stores around the Montgomery County area.
To see the full press release, click here.