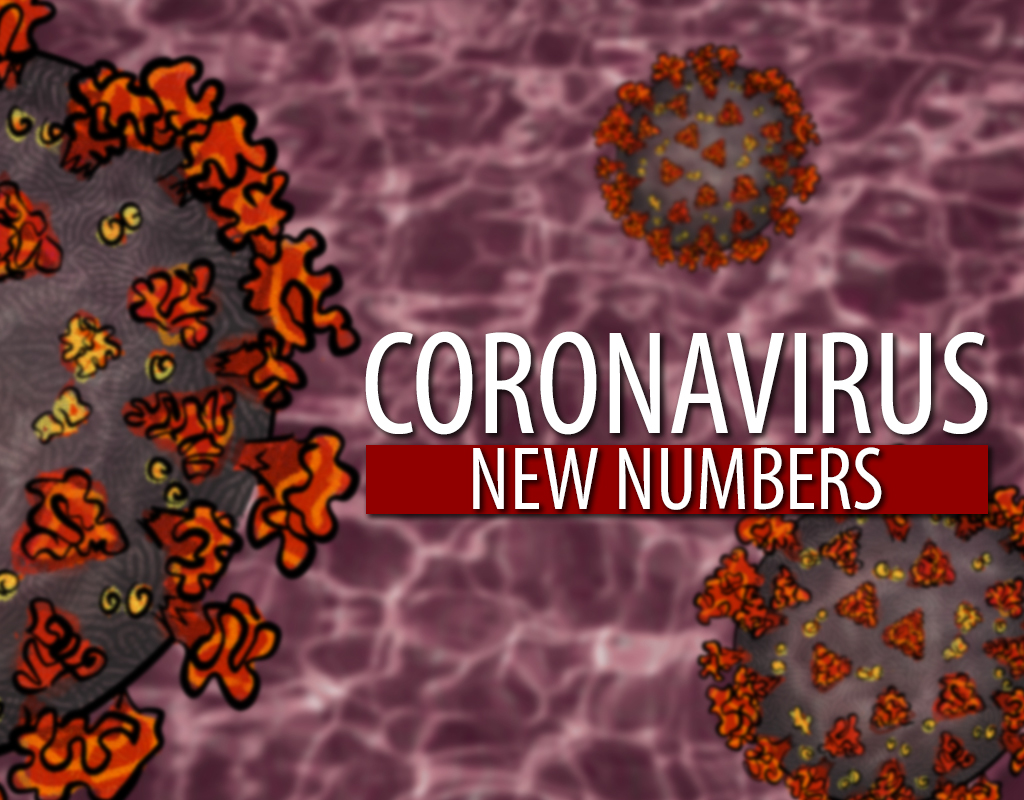 Friday's COVID-19 Numbers: 927 New Cases in Maryland, 139 in Montgomery
Montgomery County COVID-19 Statistics
The Maryland Department of Health reported 139 new COVID-19 cases in Montgomery County Friday morning. The county's cumulative case count is 25,831.
The county has a rolling seven-day average of 3.17% for positive COVID-19 tests, which is a lower rate than 15 of Maryland's 24 jurisdictions.
There were no COVID-19 related fatalities reported Friday, therefore the pandemic death toll for the county remains at 832. Prince George's County leads the state in fatalities with 835 –  three more than Montgomery County – but has over 7,100 more coronavirus cases in total since March. Montgomery County has 40 probable COVID-19 deaths that have not been laboratory confirmed, while P.G. County has 24.
Montgomery County health officials announced they are closely monitoring the increase in coronavirus infections over the last few weeks. The county is primarily focusing on three public health metrics — daily case rate, test positivity rate, and the rate of transmission — to determine if any activities currently allowed in Phase 2 of Reopening Montgomery need to be rolled back to reduce the risk of transmission.
Each metric is evaluated daily to indicate the associated risk of transmission.  Friday, the daily case rate indicates high risk, the test positivity rate indicates a low risk, and the percent change in cases indicates a very high risk of transmission.
During Wednesday's COVID-19 briefing, County Executive Elrich and Public Health Officer Dr. Travis Gayles spoke about the uptick in cases.
Maryland COVID-19 Statistics
Friday the state recorded 927 new infections, bringing its total to 144,314. Ten new deaths were reported Friday, making the pandemic death toll 3,990.
The state reported a rolling seven-day average of 3.71% for positive COVID-19 tests Friday.