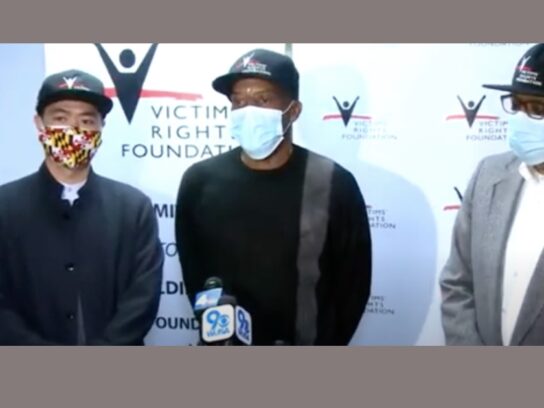 Hate crimes against Asian Americans have risen sharply nationwide since the COVID-19 pandemic started.
Some advocacy groups say attacks spiked after then President Donald Trump used the term "China virus" to refer to COVID. More than 2,000 incidents of violence, harassment, discrimination, and child bullying against Asian Americans and Pacific Islanders have been reported in the U.S. during the pandemic, according to advocacy group Stop AAPI Hate.
Though not many hate crimes targeted at Asian Americans have been reported recently in Montgomery County, a local organization is aware of the growing national issue and has stepped up to help.
MyMCM spoke with the Victims' Rights Foundation about their newly launched "Stop Asian Hate Fund" and how it is aims to support Montgomery County residents.
See related posts here:
Asian Community Concerned About Their Safety During Pandemic