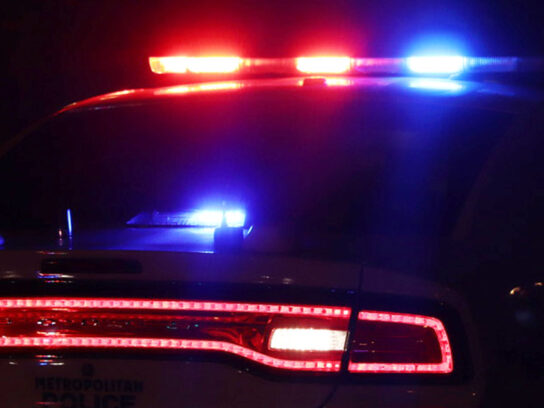 A person was dragged following a carjacking in Silver Spring Tuesday evening, according to police.
Just after 7:45 p.m., Montgomery County Police responded to the 8700 block of Georgia Avenue for the report of a carjacking.
Detectives determined the victim left her car running while exiting the vehicle. An unknown suspect then entered the vehicle, police said.
The victim reached inside the vehicle in an attempt to remove the suspect from the vehicle. "The suspect then began to drive, dragging the victim, as her arm was still inside the vehicle," a police spokesperson told MyMCM. "The victim was transported to an area hospital with non-life threatening injuries."
The spokesperson confirmed to MyMCM that a suspect is in custody regarding this incident.