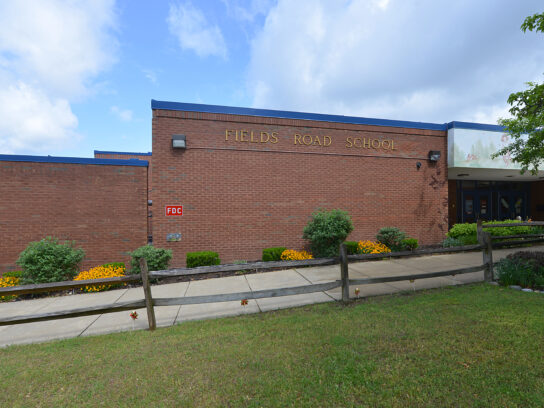 UPDATE: A release from the Montgomery County Police Department Public Information Officer confirmed the two victims, a 70-year-old woman and a 65-year-old man, succumbed to their injuries. The striking vehicle remained on scene. An investigation into the matter is ongoing.
A formal news release will be issued by MCPD when more information becomes available. The deceased's names will be made public once next of kin has been notified.
Two pedestrians were struck by a vehicle on School Drive Tuesday morning. Montgomery County Fire Rescue Services (MCFRS) responded to the scene near Muddy Branch Road at approximately 7:20 a.m., shortly after Maryland polls opened for Election Day. MCFRS transported two patients with priority one life-threatening injuries to a nearby hospital.
The accident caused traffic delays to the Fields Road Elementary School polling location, according to Gaithersburg Police Department.
School Drive remained closed for most of the morning, from Muddy Branch Road to Story Drive. The closure caused traffic delays in drivers headed to the Fields Road Elementary School polling site. Montgomery County Police Department asked drivers to seek an alternate route, while Gaithersburg Police assured voters could still park and cast their ballots at Fields Road school if they entered from the Muddy Branch Road side.
All roads affected by the collision have reopened to regular traffic as of 11 a.m., Gaithersburg Police confirmed.
School Drive is closed but voters can still park and vote at Fields Road ES if they enter from Muddy Branch Road side. https://t.co/0HK5kaHDYn

— Gaithersburg Police (@GPDNews) November 8, 2022