2022 Primary Election Montgomery School Board District 1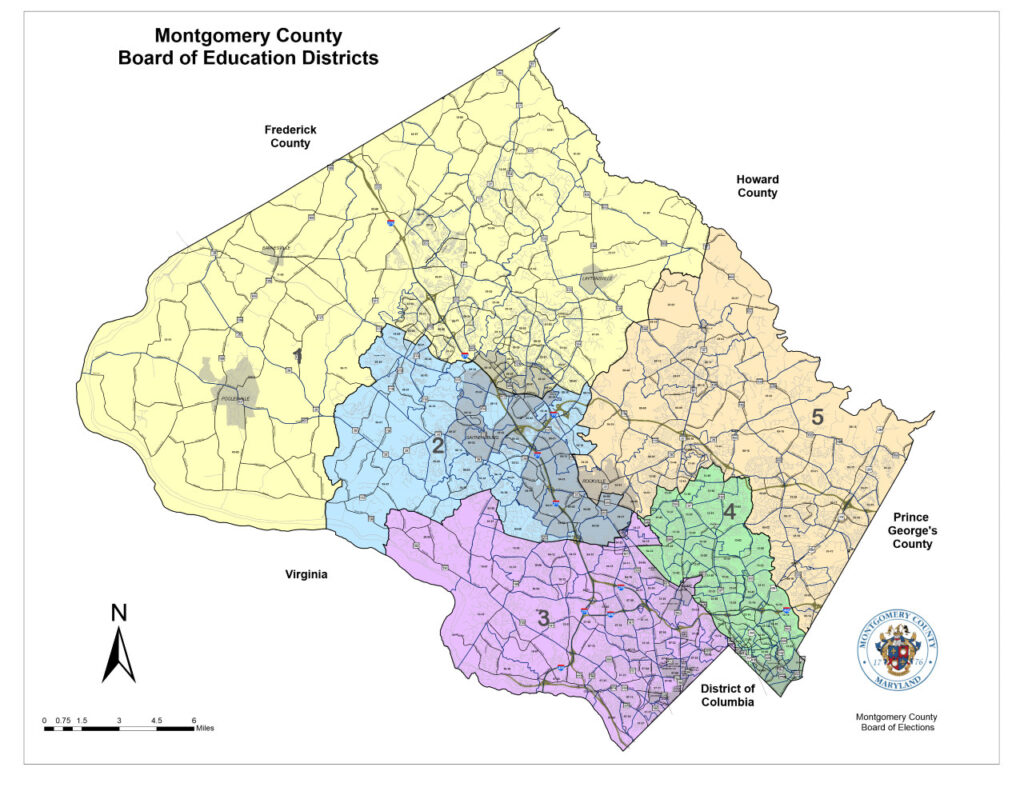 Montgomery County voters will elect four nonpartisan members to the Board of Education in November. The top two vote-getters in the July 19 primary for the at-large and the District 1, 3 and 5 seats will advance to the general election.
Judy Docca currently serves as the Board member from District 1. She is not seeking reelection.
Candidates seeking the seat must reside in district 1 and include Alexander Fahmy, Jay Guan, Grace Rivera Oven, and Esther Wells.
Polls are open from 7 a.m. to 8 p.m. July 19 for the primary election. Early voting is available from July 7 to July 14 at 14 early voting centers throughout Montgomery County.
Montgomery Community Media invited all candidates in this race to record a video statement.
---
Nonpartisan

Alexander Fahmy
Website: https://www.voteforalex.org
Facebook: @alexforboe
Twitter: @alexforboe
Contact Information
Email: alexfahmy08@gmail.com
Residence: Damascus
Video Statement by Alexander Fahmy
Candidate did not record a video statement
---
Jay Guan
Website: jayguan4boe.com
Facebook: JG4boe
Contact Information
Email: JG@jayguan4boe.com
Residence: Clarksburg
Video Statement by Jay Guan

---
Grace Rivera Oven
Website: www.gracielariveraoven.com
Facebook: @GRACE4BOE
Twitter:  @GRACE4BOE
Instagram: @GRACE4BOE
Contact Information
Email: grace.rivera@comcast.net
Residence: Germantown
Video Statement by Grace Rivera Oven
Candidate did not record a video statement
---
Esther Wells
Website: https://www.anewdawn4boe.com/about-esther
Facebook: @anewdawn4boe
Financing: Public
Contact Information
Email: ANewDawn4BOE@gmail.com
Residence: Gaithersburg
Video Statement by Esther Wells

---