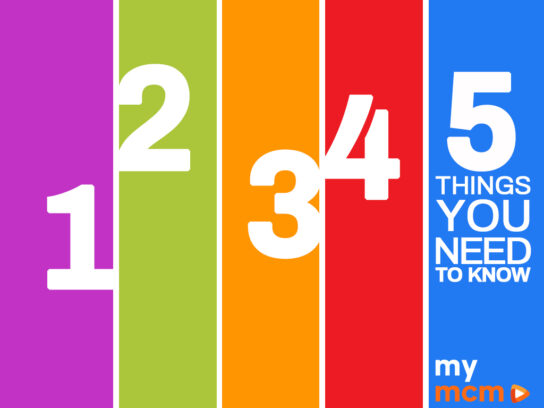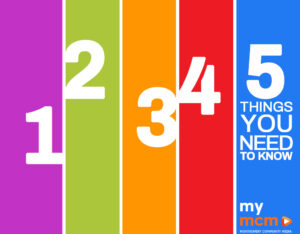 It's Tuesday, April 20, and it is National Weed Day. Two years ago, MyMCM visited Zen Leaf in Germantown to learn about medical cannabis. Here's a look back at that story. And here are five things to know for today in Montgomery County:
1. Council in Virtual Session:  Montgomery County Council meets virtually today at 9 a.m. The council will present proclamations recognizing Sexual Assault Awareness Month and Arab American Heritage Month. Later they will hold a public hearing, discuss, and possibly vote on a Board of Health COVID-19 regulation about guidance for safe graduation ceremonies. Here's a full look at the agenda of the meeting. The meeting will be televised on County Cable Montgomery Channels Comcast HD 996 and SD6, RCN HD 1056 and SD 6, and Verizon 30. Additionally, it will be live-streamed on the council's Facebook and Youtube channels.
2. School Board Meets: The Montgomery County Board of Education meets in closed session at 9 a.m. They will also meet in an open session at 1 p.m. Here's a look at the agenda for the meeting, which includes a discussion about opening schools and education recovery at 3:05 p.m. Community members can participate in the open session via telephone by dialing 202-860-2110 using access code 185 017 5229. The meeting will also be broadcast live on Comcast Channel 34, Verizon Channel 36, and RCN channel 89.
The Board of Education will hold a Board Business Meeting (virtual and in-person) on Tuesday, April 20, 2021. Open Session begins at 1:00 p.m. The public can listen to the meeting via phone by dialing +1-202-860-2110 Access Code: 185 017 5229.https://t.co/cDD7oqBRoI

— Moco BOE (@mocoboe) April 19, 2021
3. County COVID-19 Testing and Vaccine Clinics: Free COVID-19 testing is available throughout the county at nine testing sites today. Health officials continue to stress the importance of testing to prevent the spread of the coronavirus. Anyone 16 years and older is eligible for a vaccine. Pre-register online with county-run vaccine clinics or state mass vaccination sites.
4. Virtual Earth Month Story: Noyes Children's Library Foundation is hosting a living reading of "Rainbow Weaver" at 11 a.m. on Facebook this morning featuring D.C. actor and Kensington mom Karen Vincent. "Rainbow Weaver" is the latest StoryWalk book:
Noyes Library Celebrates Earth Day with StoryWalk on 'Rainbow Weaver'
5. ICYMI: The Josiah Henson Museum opens in North Bethesda on Friday. Learn how to get tickets below:
And One More Thing:  Montgomery Community Media and the County Council discuss microaggressions in a special presentation titled #SeeMeMontgomery: Microaggressions. A microaggression is defined as: "A statement, action or incident regarded as an instance of indirect, subtle or unintentional." Watch the conversation here:
And as a reminder to our loyal readers…Find the latest coronavirus news updates in Montgomery County here.

For the latest news and events in Montgomery County, stay with MyMCMedia. We hope you will also follow MyMCMedia on Facebook, Twitter and Instagram.