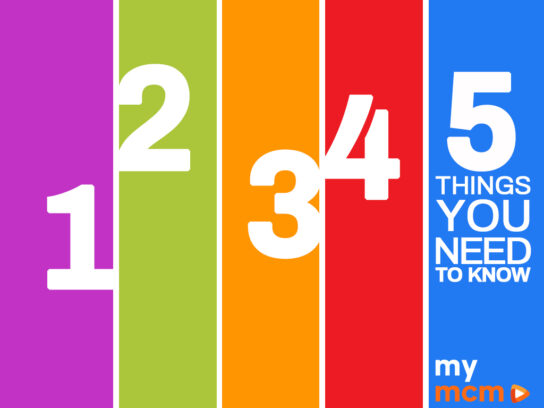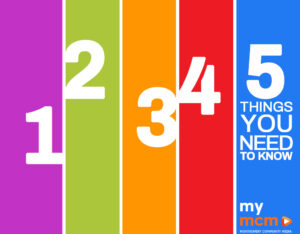 Today is International Women's Day, a day to celebrate the achievement of women. Here are five things to know in Montgomery County.
1. County COVID-19 Testing Clinics: Free COVID-19 testing is available throughout the county at eight testing sites today.
2. Council Media Briefing: Council President Tom Hucker and Vice President Gabe Albornoz will hold a media briefing today at 11 a.m. to call for a mass vaccination site in Montgomery County, discuss vaccine equity efforts, school reopening and upcoming council work.
3. Metro Budget Public Hearings: Metro's FY 2022 budget eliminates 22 stations, three of which are on the Red Line. Turnbacks would return at the Silver Spring and Grosvenor-Strathmore stations. Metro's board of directors is seeking input from the public with four virtual public hearings. The first hearing takes place today at 11 a.m.
4. Influential Women in County Politics:  The libraries are hosting events for Women's History Month. Today Claire McDonald, creator of Montgomery History's online exhibit "The Path to Leadership," ​discusses the influence of Montgomery County women in the political arena pre- and post-suffrage. The free, virtual presentation is scheduled for 2 p.m.
5. Municipal Monday: Gaithersburg's Mayor and Council meet virtually for a work session at 7:30 p.m. to discuss the draft Lakeforest Mall master plan. Here are the agenda and the work packet.  The Poolesville Town Council meets virtually at 7 p.m.
And one more thing:  Bethesda native and five-time Olympic gold medalist Katie Ledecky is back in the news. She competed in her first full event in a year at the TYR Pro Series in San Antonio last week. Talk about celebrating outstanding women.
Keeping Up With Katie: Ledecky Wins 3 of 4 Events in San Antonio
Keeping Up With Katie: One Year Later, Ledecky Reasserts Dominance
And as a reminder to our loyal readers…Find the latest coronavirus news updates in Montgomery County here.

For the latest news and events in Montgomery County, stay with MyMCMedia. We hope you will also follow MyMCMedia on Facebook, Twitter and Instagram.