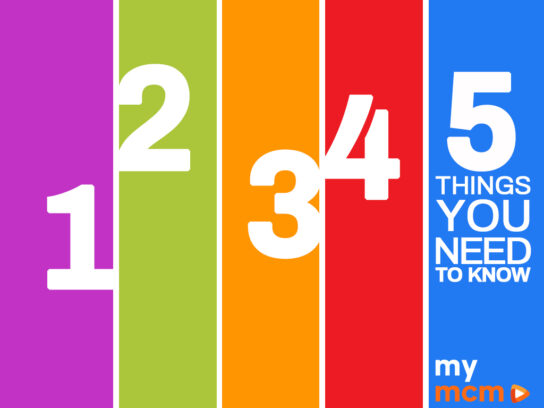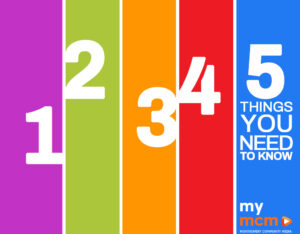 Today is Tuesday, May 11, and we are still in the middle of National Nurses Week so make sure you thank a nurse when you have the opportunity. In the meantime, here are five things to know in Montgomery County.
1. Council in Virtual Session:  The Montgomery County Council meets virtually at 9 a.m. today. Here's a look at the meeting's agenda.  The meeting will be televised on County Cable Montgomery Channels Comcast HD 996 and SD6, RCN HD 1056 and SD 6, and Verizon 30. Additionally, it will be live-streamed on the council's Facebook and Youtube channels.
2. School Board Meets: Montgomery County Board of Education meets virtually at 1 p.m. Here's a full look at the meeting's agenda.
.@mocoboe will meet on May 11, with public items starting at 1 p.m. See the agenda: https://t.co/wm1OLwppax

Watch at https://t.co/3UJVLWkg2H, https://t.co/zMGkq94QXn or on @mcpstv (Comcast Channel 34, Verizon FIOS Channel 36, and RCN Channel 89) pic.twitter.com/NUMwpTbzs9

— MCPS (@MCPS) May 10, 2021
3. County COVID-19 Testing and Vaccine Clinics: Free COVID-19 testing is available throughout the county at nine testing sites today. Health officials continue to stress the importance of testing to prevent the spread of the coronavirus. Anyone 16 years and older is eligible for a vaccine. Make an appointment with any of the state's mass vaccination sites, including the Germantown site. Or schedule an appointment online at the county-run clinics. If you need help making your first or second dose appointment,  email c19vaccination@montgomerycountymd.gov or call 240-777-2982.
4. Gaithersburg Book Festival: The festival includes five "Gaithersburg StoryWalks" for families to enjoy children's books by exploring five outdoor locations in the city.  Explore our 'Guide to the 2021 Virtual Gaithersburg Book Festival' for more choices throughout the month. Today the festival includes two virtual events:
Tuesday, May 11 at noon: John Muller moderates a discussion with John Matteson, author of "A Worse Place Than Hell: How the Civil War Battle of Fredericksburg Changed a Nation."
Tuesday, May 11 at 7 p.m.: Torie Clarke moderates a discussion between two fiction authors—P. Djèlí Clark, author of "A Master of Djinn," and Morowa Yejidé, author of "Creatures of Passage."
5. Food Assistance: Montgomery County has a food distribution event this week at 8921 Warfield Road in Gaithersburg. Check MoCo Food Council's Twitter thread for more food distribution events this week.
There is an Upcounty food distribution event scheduled tomorrow (Tuesday, May 11) from 2 to 3:30 p.m. at 8921 Warfield Road in Gaithersburg.
For more food resources ➡ https://t.co/gysOwAVVx4. @NourishNow @BlackRockCenter @MoCoFoodCouncil @ReadyMontgomery @MoCoDHHS pic.twitter.com/pUZmXhbUDg

— Montgomery County MD (@MontgomeryCoMD) May 10, 2021
And One More Thing:  Montgomery Community Media and the County Council discuss microaggressions in a special presentation titled #SeeMeMontgomery: Microaggressions. A microaggression is defined as: "A statement, action or incident regarded as an instance of indirect, subtle or unintentional." Watch the conversation here:
And as a reminder to our loyal readers…Find the latest coronavirus news updates in Montgomery County here.

For the latest news and events in Montgomery County, stay with MyMCMedia. We hope you will also follow MyMCMedia on Facebook, Twitter and Instagram.