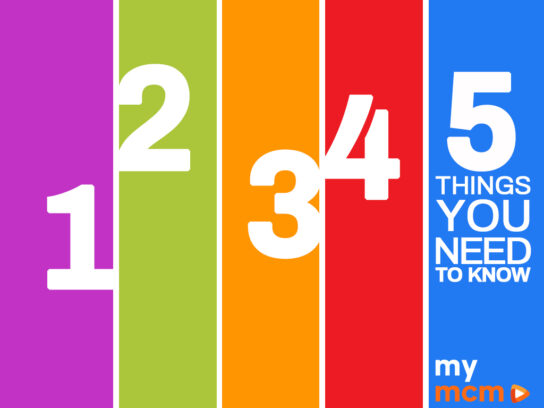 It's Tuesday, Nov. 23 and here are five things to know in Montgomery County.
MCPS: Tuesday is a half day and Wednesday, Thursday and Friday all schools and offices will be closed.
Today @mocoboe passed a resolution to close all schools and offices on Wednesday, Nov. 24, the day before Thanksgiving. Nov. 24 was originally scheduled to be an early-release day for all staff and students. Read the community message: https://t.co/sL22MFNZZl pic.twitter.com/siVjF9LpKp

— MCPS (@MCPS) November 9, 2021
Here are some activities for students during the two half-days and one full day off:
'Kids Day Out' Programming Provides Activities During Thanksgiving Week
2. Food Distribution: Pre-packed pantry food distributed in a drive thru from 6:00 p.m. to 8:00 p.m. at 16227 Batchellors Forest Rd. Olney, MD 20832.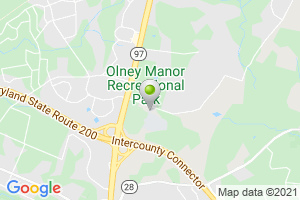 3. Garden of Lights: Brookside Gardens will be transformed into a magical winter wonderland for the 23rd year of Garden of Lights. Walk through the outdoor twinkling lights and glimmering displays that dot the paths and flowerbeds.
4. Self Defense Workshop: The seminar teaches Rape, Aggression, and Defense (R.A.D.) techniques led by instructor Holly Solano, a certified self-defense teacher. The session is from 7 to 8:30 p.m.
Montgomery County Commission for Women to Host Self Defense Workshops
5. Giving Tuesday: Like any other non-profit, MyMCMedia relies on charitable giving to sustain themselves. Please donate and help spread the word about MyMCMedia. To donate click here and follow myMCM on Facebook, Twitter and Instagram.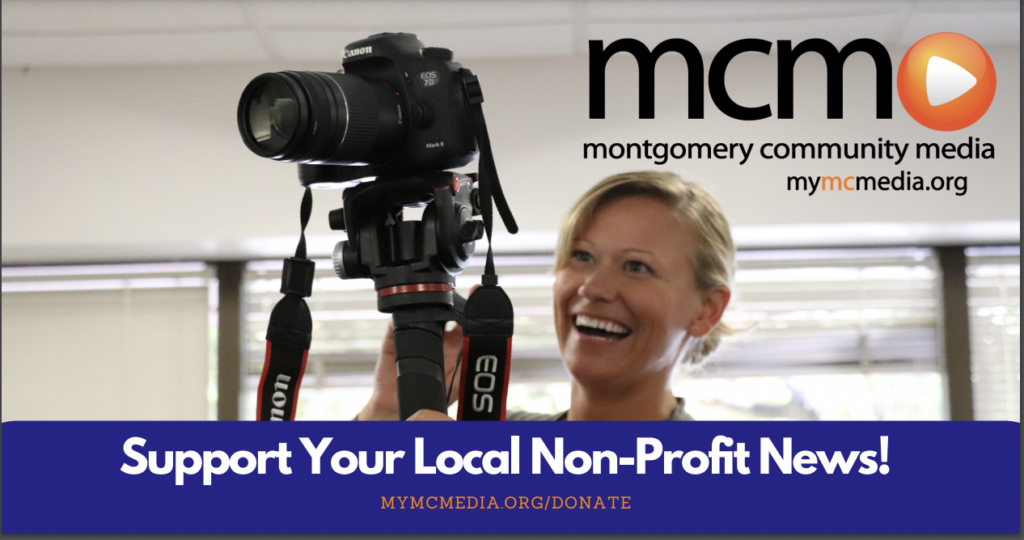 And as a reminder to our loyal readers…Find the latest coronavirus news updates in Montgomery County here.

For the latest news and events in Montgomery County, stay with MyMCMedia. We hope you will also follow MyMCMedia on Facebook, Twitter and Instagram.