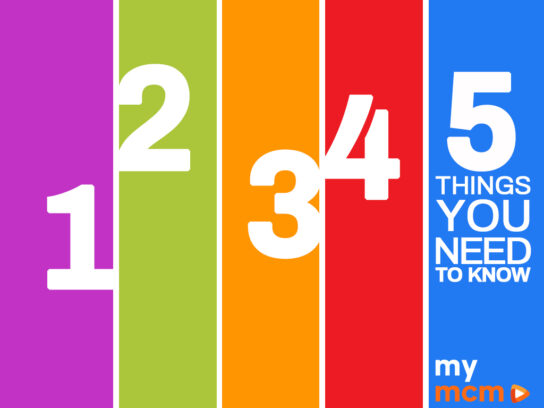 It's Tuesday, Nov. 30 and here are five things to know in Montgomery County.
1. Council Meeting: The Montgomery County Council meets virtually today starting at 9:30 a.m. See the agenda here and watch live on YouTube.
2. School Board Interviews: Eight candidates for the Montgomery County Public Schools Board of Education vacancy will be interviewed today. A decision is expected at the board's Dec. 2 meeting.
3. Last Day for Care Packages: Today is the last day Takoma Park Police is collecting items for emergency care packages to provide to victims of domestic violence and their family members. Drop items at the Takoma Park City Building bottom floor lobby at 7500 Maple Avenue. See needed items and emergency care package ideas here. Even after the drive ends, Takoma Park Police says residents can take care packages and items to the Montgomery County Family Justice Center in Rockville.
After our drive ends tomorrow, feel free to continue taking emergency care packages and needed items directly to the Montgomery County Family Justice Center Foundation; any and all items are appreciated from those who need them the most – thank you!! @MCFJCFoundation https://t.co/LOFd9wdOao

— Takoma Park Police (@TakomaParkPD) November 29, 2021
4. Drive-Thru Food Distribution: Stop by Germantown Elementary School from 2-3 p.m. to receive boxed groceries in your car.
Food distribution for the week of 11/29-12/05

Up-to-date information available on https://t.co/XfnilzrKpN & https://t.co/EoClf5P7C9

Condado de Montgomery distribution de comida esta semana por nuestras parejas. Más informatión https://t.co/XfnilzrKpN y https://t.co/EoClf5P7C9 pic.twitter.com/EBe05JSTxP

— MoCoFoodCouncil (@MoCoFoodCouncil) November 29, 2021
5. Giving Tuesday: Like any other non-profit, MyMCMedia relies on charitable giving to sustain themselves. Please donate and help spread the word about MyMCMedia. To donate click here and follow myMCM on Facebook, Twitter and Instagram.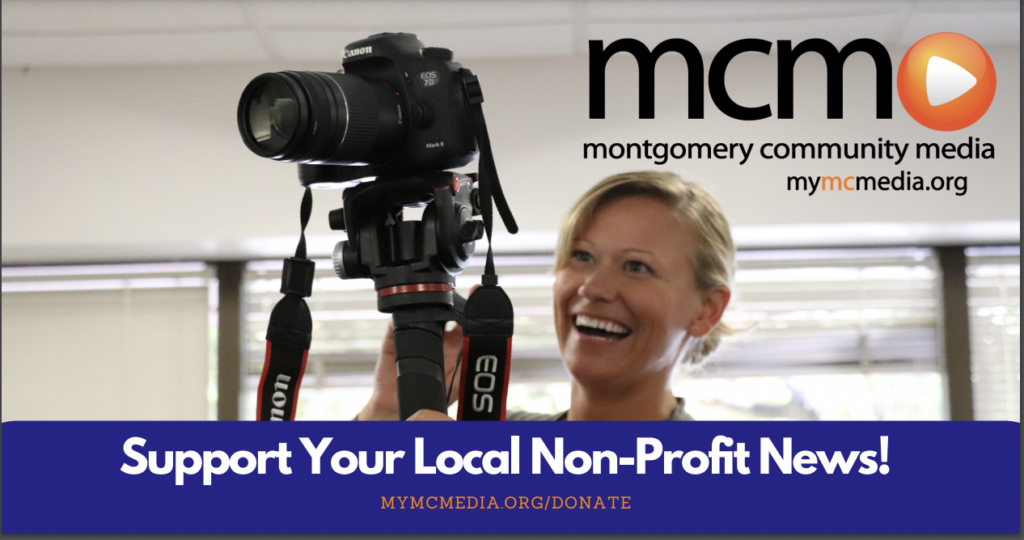 And as a reminder to our loyal readers…Find the latest coronavirus news updates in Montgomery County here.

For the latest news and events in Montgomery County, stay with MyMCMedia. We hope you will also follow MyMCMedia on Facebook, Twitter and Instagram.