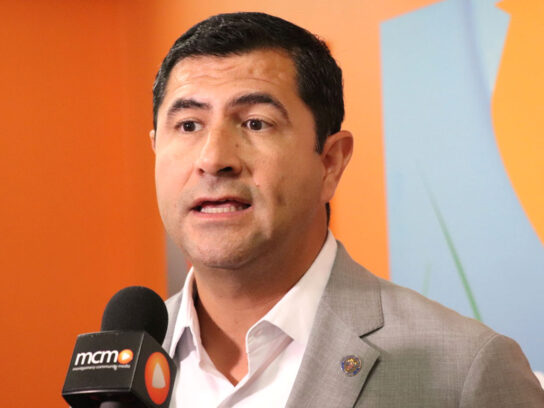 Councilmember Gabe Albornoz addressed the need for improved mental health services following the news that three Montgomery County Public School students died by suicide in the last two weeks.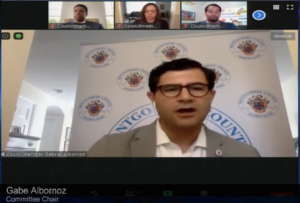 "…[W]e know the social-emotional impact of the pandemic, and what students are facing right now is crushing," said Gabe Albornoz during a joint meeting Thursday with the health and human services and education and culture committees. "Regardless of your socioeconomic status or where you are, it's impacting everybody."
Mental health concerns have risen amid the pandemic as some professionals suggest that lockdowns and social distancing could have long-term repercussions.
"Clearly, we're going to have to do even more going forward," Albornoz said.
If you or someone you know has suicidal thoughts, call the National Suicide Prevention Hotline at 800-273-TALK (8255)