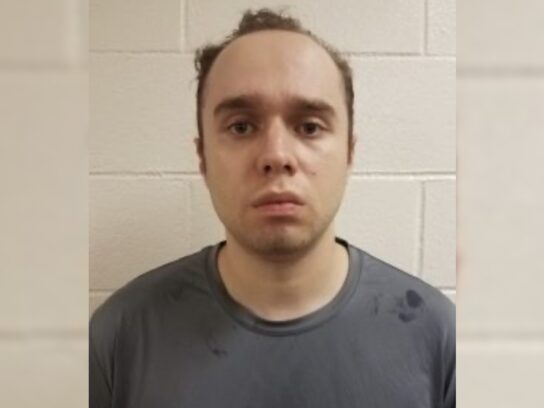 A wealthy Bethesda man found guilty of involuntary manslaughter for the death of a man he hired to dig tunnels under his home was released early from prison Friday, his lawyer said. 
Daniel Beckwitt, initially sentenced to nine years prison in 2019, had four years cut from his sentence in March 2022. Before his release, he served approximately three years.
He hired 21-year-old Askia Khafra to dig tunnels under his home in an effort to build an underground nuclear bomb shelter. According to court documents, Beckwitt "feared a nuclear war between the United States and North Korea." 
Khafra was an aspiring entrepreneur who agreed to work for Beckwitt, a stock trader, to repay him for investing $10,000 in his failed business idea.
Khafra died in Sept. 2017 trying to escape a fire that erupted in Beckwitt's basement.