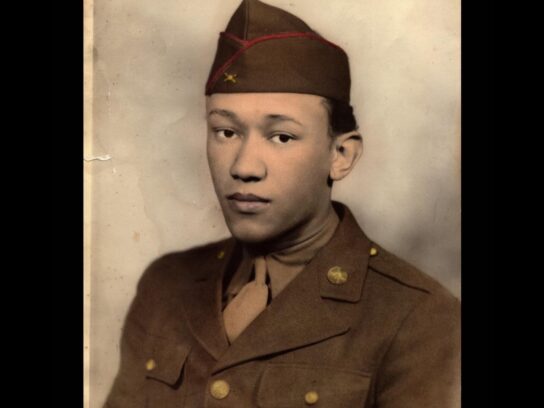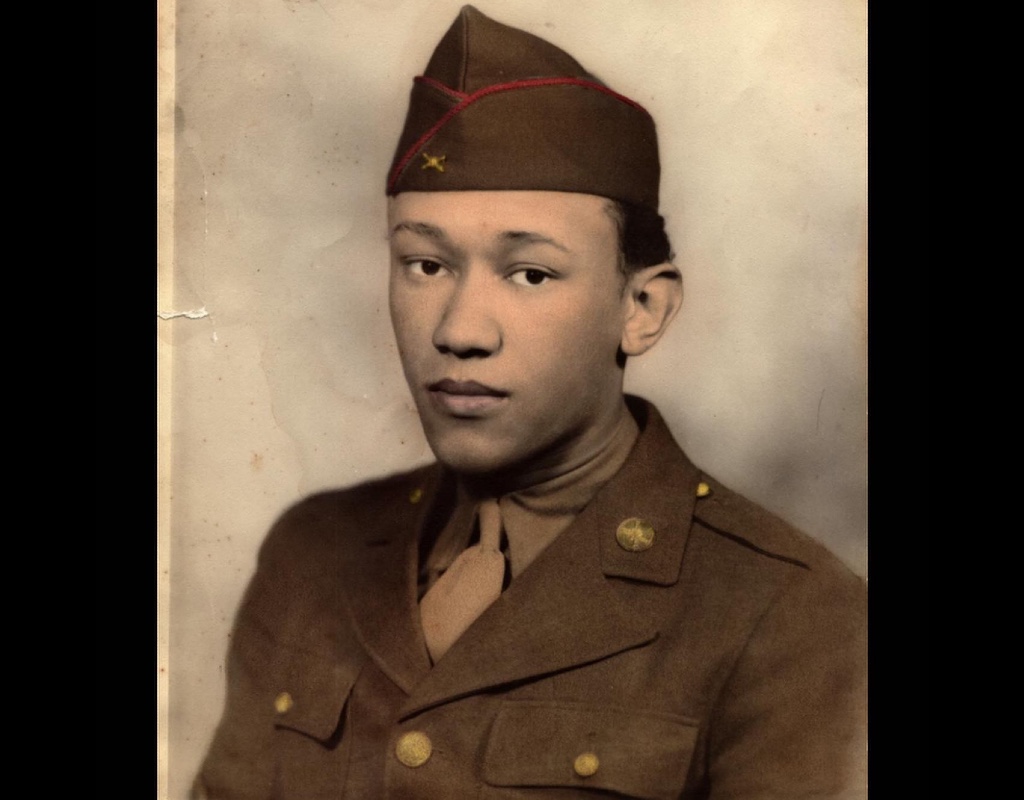 As Veterans Day approaches, Joann Woodson, 92, of Clarksburg, continues to fight for her late husband. Cpl. Waverly Woodson Jr. served in the only all-Black unit to fight in Normandy on June 6, 1944. Despite his unquestioned heroism on Omaha Beach that day, he has never been awarded the Medal of Honor.
It's been more than two years since U.S. Sen. Chris Van Hollen of Maryland (D) teamed up with the Congressional Black Caucus to ask the U.S. Army Secretary to consider granting a posthumous Medal of Honor to Cpl. Woodson — who was wounded by shrapnel on D-Day but continued saving the lives of hundreds of his fellow soldiers — but to this day, the highest military decoration still has not been presented. The lawmakers wrote that Woodson was passed over for the medal because of the color of his skin.
Linda Hervieux reports in the book "Forgotten: The Untold Story of D-Day's Black Heroes, at Home and at War" that Woodson was recommended for the Medal of Honor by the office of U.S. Gen. John C. H. Lee, his commanding officer. Although more than one million Blacks served in World War II, no men of color were awarded the Medal of Honor until 1997. After a long-overdue U.S. Army investigation into racial discrimination, only one of the 7 finally awarded was alive to receive his Medal from then-President Bill Clinton.
Woodson eventually earned a Bronze Star, the fourth-highest military award, but the fight for posthumous recognition continues. Woodson died in 2005, but Joann Woodson continues to lobby for her late husband to be awarded the medal he deserves. In 2020, before the pandemic closures, MyMCM caught up with Mrs. Woodson about the fight to make sure Cpl. Woodson's service is not erased.
Related Post: