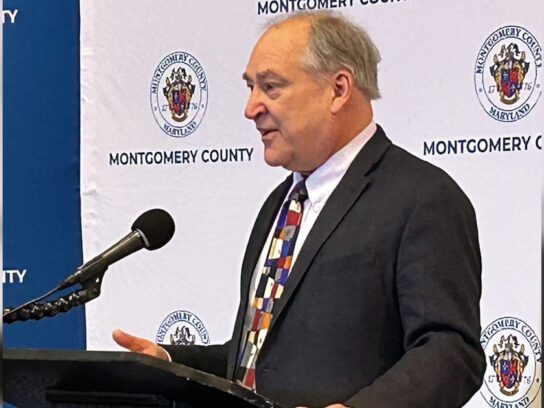 The Montgomery County Council voted 9-2 on Wednesday to approve the creation of a new Special Projects position. This is a senior level technical and administrative job. The manager would be charged with planning, developing, coordinating and implementing special projects within the Office of the Chief Administrative Officer. It carries with it a $175,000 a year salary.
County Executive Marc Elrich, who introduced the bill, has stated the appointee would manage broadband access for the county with focus on currently underserved rural areas to help bridge the digital divide.
Former Councilmember Craig Rice, who was term limited after eight years on the council, has been rumored to be at the top of the candidate list.
There has been pushback on social media expressing concerns about cronyism and the closed selection process.
Council President Evan Glass and Councilmember Dawn Luedtke voted against the measure.