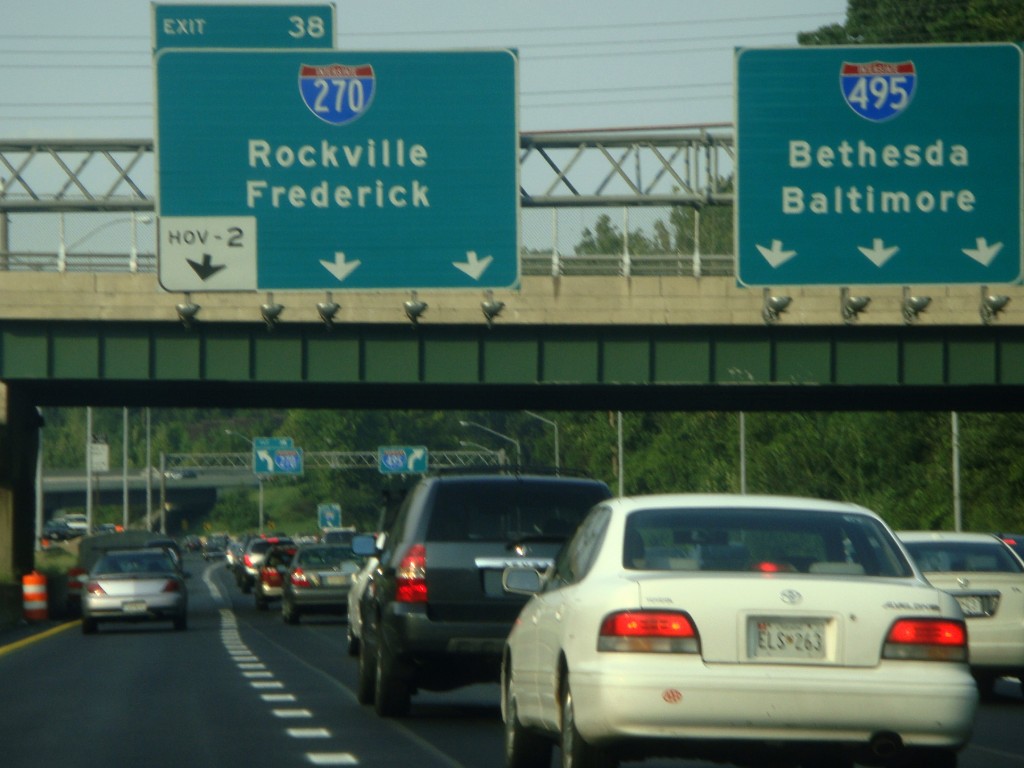 County Officials to Lead Rally Protesting Widening of I-270, I-495
A rally has been scheduled for 7 p.m. Monday in the Silver Spring Civic Building, 1 Veterans Place, on the amendments to the multibillion-dollar Beltway and I-270 expansion.
Both Montgomery County Council President Sidney Katz and Vice President Tom Hucker have called for the rally. Also expected to attend the rally is County Executive Marc Elrich; Councilmembers Gabe Albornoz, Evan Glass, and Will Jawando; Reps. Jamie Raskin (D-Dist. 8) and Anthony Brown (D-Dist. 4); Del. Jared Solomon (D-Dist. 18); as well as several transportation and environmental advocacy groups.
Hucker said in a statement, "Vast public concern over the project this summer resulted in much-needed scrutiny and important protections for taxpayers. MDOT's reckless amendments would further erode the public's trust, and only increase opposition. We continue to hope that MDOT will change its perspective, and start collaborating with local governments."