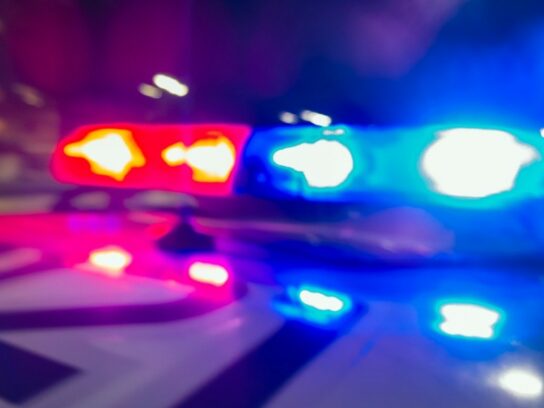 The deaths of two elderly Silver Spring residents last week have been ruled a homicide and suicide. 
Last Thursday, Sept. 3 Montgomery County Police Department (MCPD) officers found Donna Lewis, 70, and Arnold Ringgold, 71, deceased in their home. According to a police statement a family member had gone to their home and called 911 when they found the two deceased. Police said Lewis and Ringgold were divorced and Ringgold recently moved back in with Lewis. 
Police announced that the Maryland Office of the Chief Medical Examiner (OCME) ruled Lewis' death a homicide by gunshot and Ringgold's death a suicide by gunshot. 
Update: Silver Spring Area Deaths Now Ruled Murder-Suicide

Additional details can be seen here: https://t.co/HlxINLZMgd https://t.co/TCzPnJG6ui

— Montgomery County Department of Police (@mcpnews) September 8, 2020
Previous post: