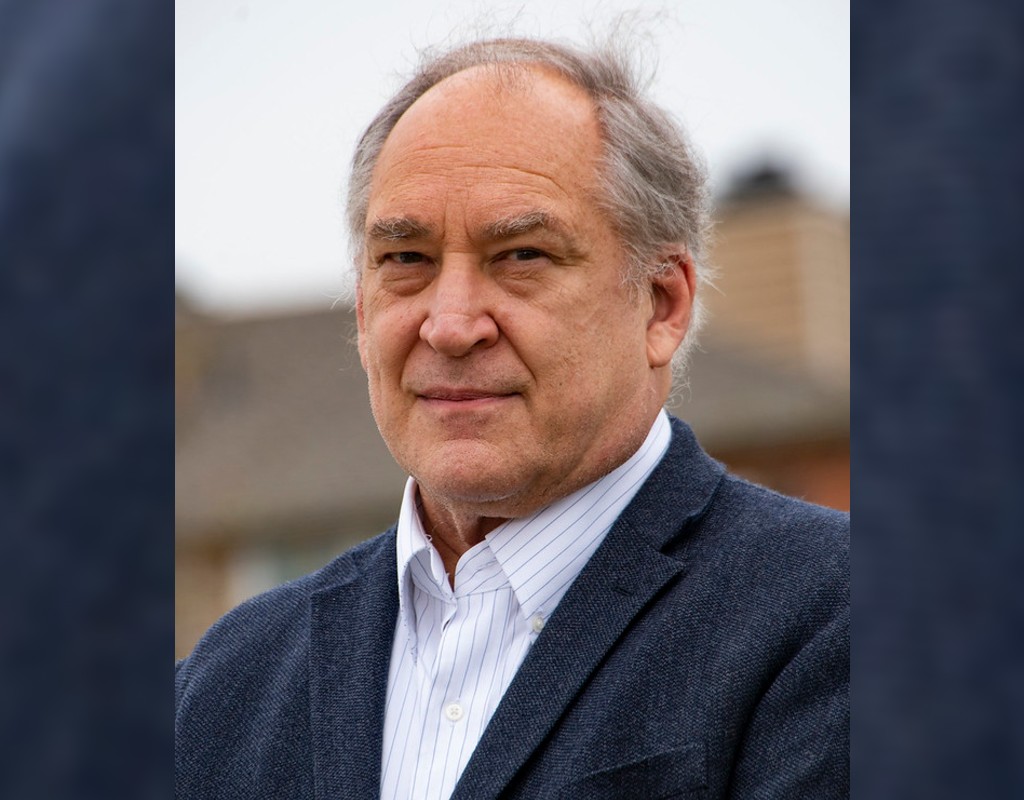 Estado del Condado: Elrich se Enfoca en COVID-19 y Elogia a los Residentes por su Resiliencia
El ejecutivo del Condado de Montgomery, Marc Elrich, dio su discurso anual sobre el estado del condado, el viernes por la mañana.
Elrich centró su discurso en el pasado y el futuro de la pandemia de COVID-19. Dijo que hace un año, el 5 de marzo, se informaron los primeros casos de coronavirus en Maryland, específicamente en el condado de Montgomery. El gobernador Larry Hogan declaró el estado de emergencia que aún continúa. Elrich dijo que el condado ha proporcionado más de $70 millones durante el transcurso del año pasado en ayuda a restaurantes, tiendas, proveedores de servicios y organizaciones artísticas.
"Hemos apoyado a los proveedores de cuidado infantil, expandido el Wi-Fi a más espacios públicos y hemos creado más espacios al aire libre [que sean] seguros para los residentes. Seguimos haciendo todo lo posible para estabilizar a las familias trabajadoras que ya estaban necesitadas", dijo Elrich. Para aquellos que quieren que el condado vuelva a abrir porque las métricas están mejorando, les recuerda que los números son bajos debido a las restricciones que el condado ha implementado.
Elrich dijo que está "dolorosamente consciente" de la ansiedad generada por la vacuna COVID-19 en torno a la falta del número de dosis. En un aspecto positivo, dijo que estaba feliz de informar que todos los residentes mayores de 75 años que se registraron con anticipación en el condado recibieron una invitación para programar una cita para la vacuna. Mirando hacia el futuro, dijo ahora "sabemos que hay vacunas brillando al final de un túnel muy largo".
At 11 a.m. today, please watch my State of the County address @CountyCableMoCo.
Details: https://t.co/OpFVpzdojA. pic.twitter.com/BvYb99fVQ9

— County Exec Marc Elrich (@MontCoExec) March 5, 2021
El ejecutivo del condado destacó varias veces la adaptabilidad, resistencia y compromiso de los residentes en seguir las medidas de salud. Dijo que los números de COVID-19 son bajos debido a las restricciones y también son el resultado de "los residentes que han estado dispuestos a seguir las pautas, incluso cuando sus vidas se han visto gravemente afectadas".
"El estado de nuestro condado es fuerte gracias a ustedes", dijo Elrich. "Hemos podido adaptarnos a los desafíos que COVID-19 ha creado y avanzar en políticas y programas importantes para el condado de Montgomery".
"Somos afortunados en el condado de Montgomery de que nuestros residentes comprendan que las medidas que tomamos son fundamentales para salvar vidas. A lo largo de esta pandemia, ustedes, nuestros residentes, han sido razonables, comprensivos y comprometidos", resaltó Elrich.
Elrich concluyó su discurso alabando nuevamente a los residentes.
"Gracias a su extraordinaria respuesta, nuestro condado ha demostrado ser resistente, respondiendo al presente y listo para lo que traerá el futuro".
Elrich habló sobre otros temas, incluido el tránsito, la vivienda asequible y el cambio climático. Dijo que si no fuera por la pandemia, el cambio climático habría sido el desastre natural del año.