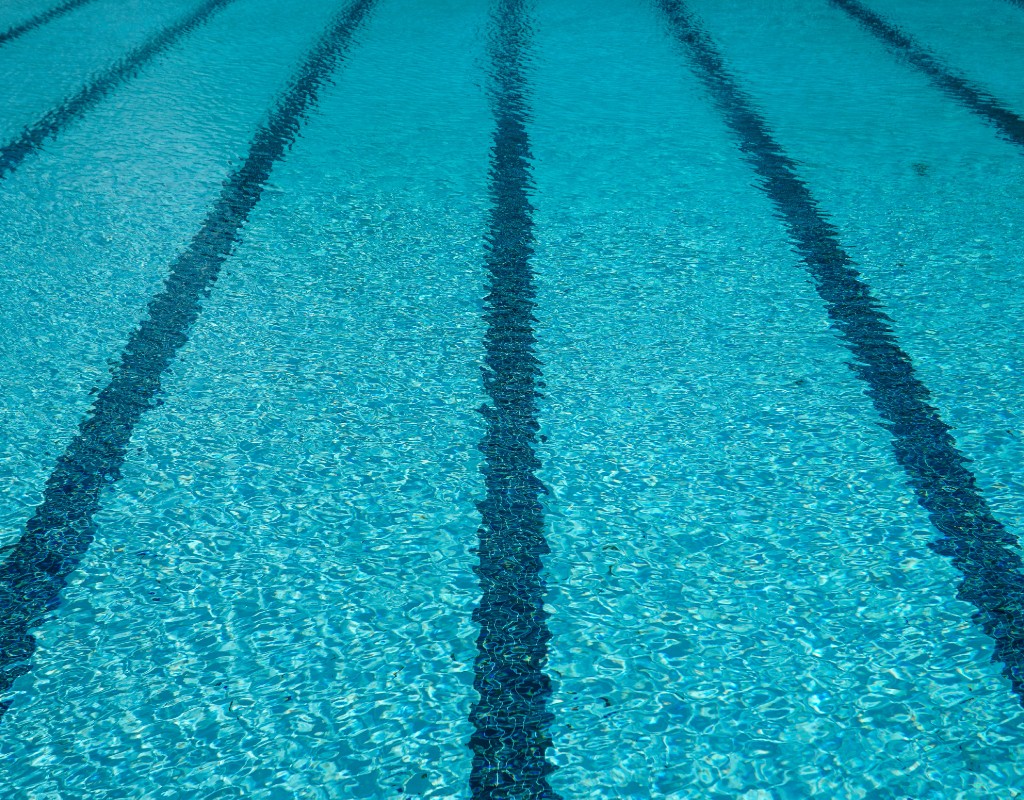 Este Lunes Abren Piscinas en Montgomery
Como parte de la Fase II de la reapertura, el Departamento de Recreación del Condado de Montgomery abrirá sus siete piscinas al aire libre y sus tres centros acuáticos cubiertos este lunes, 6 de julio. Las piscinas estarán abiertas para las personas que tienen pases únicamente, así lo informa el gobierno de Montgomery a través de un comunicado.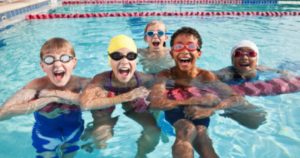 Las piscinas al aire libre estarán abiertas en sesiones de dos horas:
Natación recreativa de las 12 p.m. a las 8 p.m. los siete días de la semana.
Los centros acuáticos cubiertos estarán abiertos únicamente para entrenamiento físico para sesiones de natación de dos horas entre las 6 a.m. y las 8 p.m. de Lunes a Viernes, y de 9 a.m. a 5 p.m. los Sábados y Domingos.
Todas las sesiones de natación requerirán reservaciones. Las reservaciones pueden hacerse en línea a través de www.ActiveMONTGOMERY.org. Consulte las instrucciones para hacer sus reservaciones en   http://www.mocorec.com/aquatics.
El comunicado indica que para utilizar las piscinas del condado se deberán tener en cuentas las siguientes instrucciones:
Todos los usuarios mayores de dos años deberán usar cubiertas faciales sobre su nariz y boca mientras estén dentro de las instalaciones y sobre todo mientras el mantenimiento de una distancia física apropiada con otras personas no sea posible. Las cubiertas faciales no son necesarias dentro de las piscinas.
Las familias que asistan a las piscinas deberán permanecer juntas y mantener una distancia mínima de dos metros con otras personas o grupos.
Las instalaciones de los centros acuáticos como puentes, saunas, jacuzzis y piscinas con corrientes de agua permanecerán cerrados.
Los gimnasios dentro de los centros acuáticos también permanecerán cerrados.
Las piscinas infantiles o chapoteaderos permanecerán cerrados.
Los toboganes y trampolines estarán disponibles.
Los usuarios deberán utilizar sus propias sillas y toallas en las áreas exteriores de las piscinas.
El equipo que usualmente se comparte entre usuarios, como tablas de natación, no estará disponible.
Los baños y vestidores estarán abiertos.
Los lockers en los vestidores no estarán disponibles.
Great News! We're opening 7 outdoor pools and 3 indoor aquatic centers on Monday, July 6th as part of the County's Phase II re-opening. Pools will be open to pass holders only. Instructions on how to reserve your swim session can be found at https://t.co/UYLbuCgV7H #poolside pic.twitter.com/4jPINlOLdG

— MoCo Rec (@MoCoRec) July 2, 2020
"Nos complace poder dar la bienvenida de nuevo a los residentes del Condado a nuestras piscinas", dijo la Directora del Departamento de Recreación del Condado de Montgomery, Robin Riley. "Las condiciones en las piscinas serán muy diferente este año; nuestro personal ha estado trabajando continuamente para garantizar que los procesos y procedimientos necesarios sean implementados para proporcionar una experiencia segura y agradable para todos", agrega el comunicado.
El Centro Acuático Martin Luther King Jr. permanecerá cerrado, ya que está siendo renovado.
Para mayor información sobre pases, horarios y ubicación de las piscinas consulte www.mocorec.com/aquatics. Si tiene alguna pregunta, favor de mandarla por correo electrónico a recreation.customerservice@montgomerycountymd.gov.