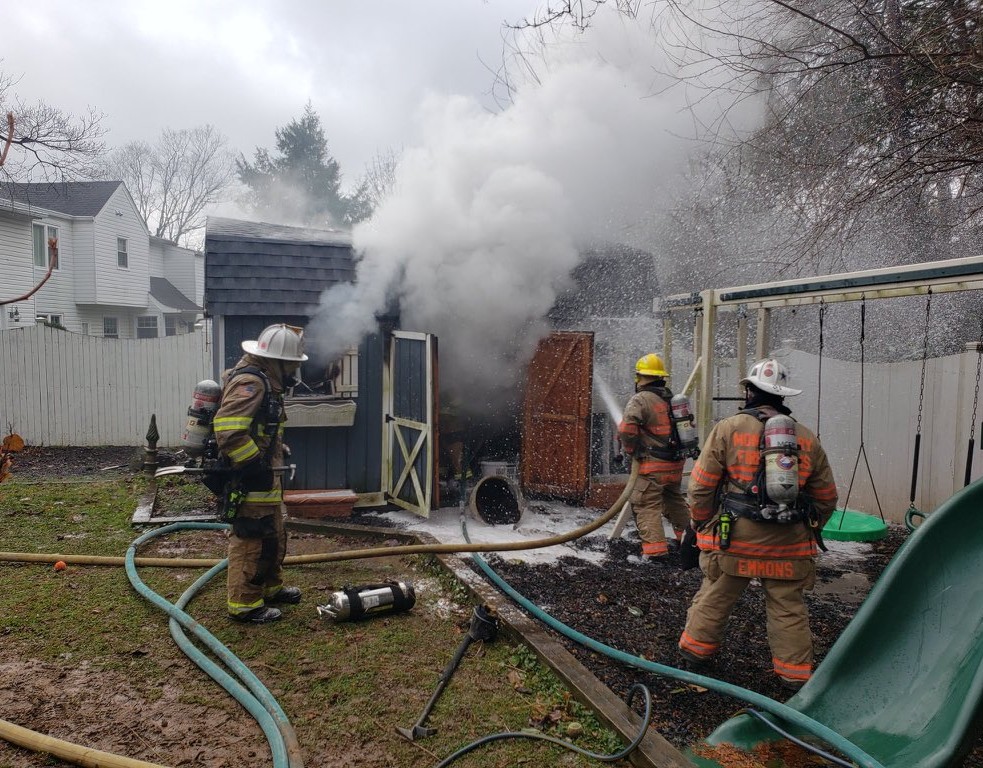 Fire Performer Has Died After Significant Burns
The fire performer who was in critical condition after being burned in a shed fire has died, according to Montgomery County Police Department (MCPD) spokesperson Rebecca Innocenti. The woman's identity has not been released.
On Feb. 11 Montgomery County Fire and Rescue Service (MCFRS) responded to a Kensington fire on Summit Avenue and Glenrose Street. The adult woman who passed away was in critical condition with significant burns, and an adult man had non-life threatening injuries on his arms and hands.
On Feb. 12. MCFRS Chief Spokesperson Pete Piringer tweeted that it's probable the woman was using kerosene to douse her baton, when it ignited and caught her clothing on fire.
Previous post:
Fire Baton Twirler in Critical Condition After Kensington Shed Fire