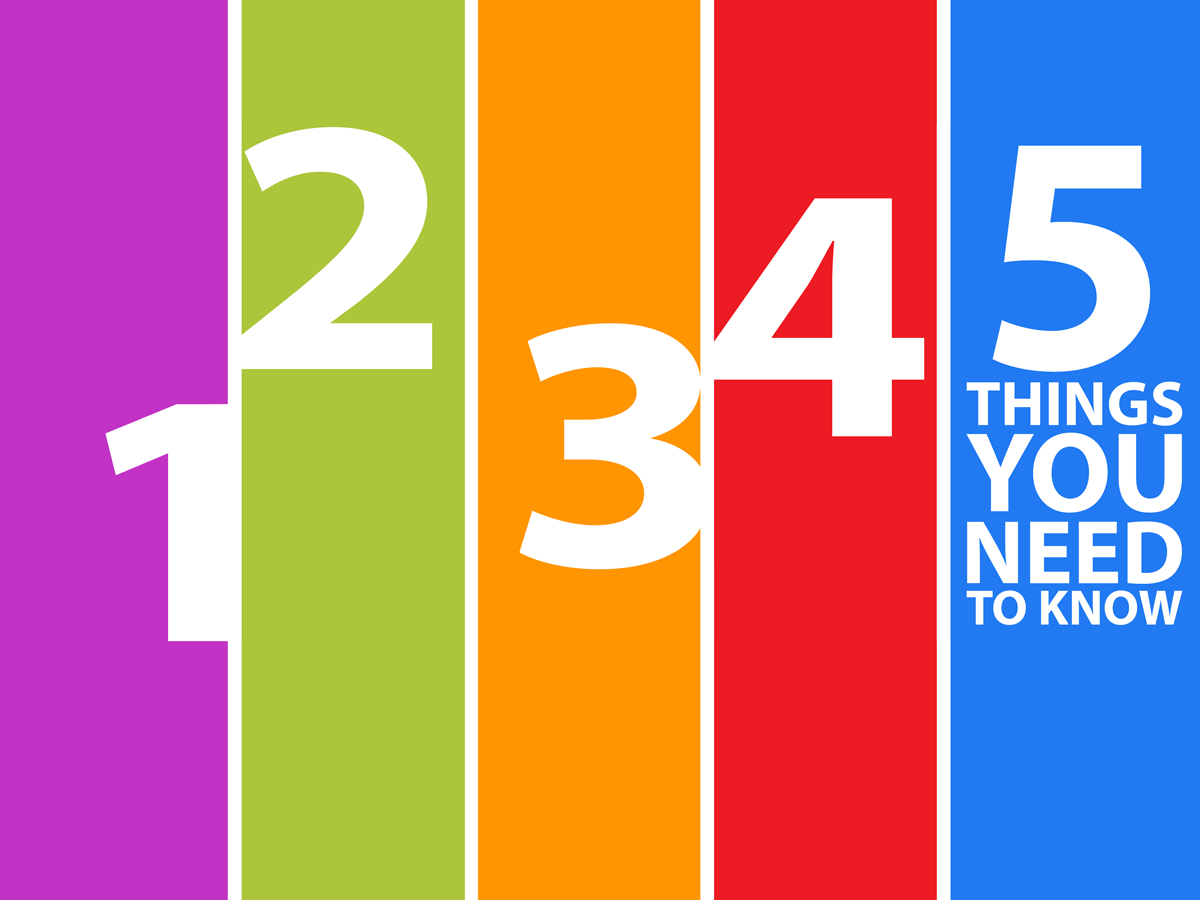 Five Things to Know for April 29 in Montgomery County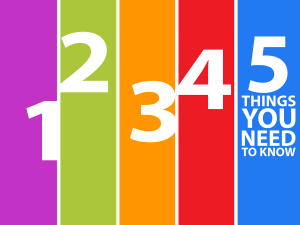 Today is Monday, April 29. Thunderstorms expected later in the week. Here's the forecast.
1. Municipal Monday: Takoma Park has a budget work session starting at 7:30 p.m. in the auditorium of the Takoma Park Community Center, 7500 Maple Ave. Gaithersburg's Mayor and Council meets at 7:30 p.m. in City Hall, 31 S Summit Ave., to discuss Capital Bikeshare, e-bikes and e-scooters. Rockville meets at 7 p.m., which follows a drop-in at 5:30 p.m. Both meetings are at City Hall, 111 Maryland Ave.
2. Council Action: Several Montgomery County Council committees are at work, examining the proposed fiscal 2020 budget. Government Operations meets at 9:30 a.m. in the Seventh Floor Hearing Room. Health and Human Services meets at 9:30 a.m. in the Third Floor Hearing Room. Transportation and Environment Committee meets at 2 p.m. in the Seventh Floor Hearing Room. Education and Culture meets at 2 p.m. in the Third Floor Hearing Room. All meetings are at the Council Office Building, 100 Maryland Ave., Rockville.
3. Free Ride: Ride On's annual Give and Ride Food Drive has started.
4. Hot Stuff at Libraries: Thermal cameras?
Increase you home's #EnergyEfficiency. You can now borrow #ThermalCameras from MCPL to check your home's insulation, discover where air is flowing in or out, and more! https://t.co/pX3TR5VRhv pic.twitter.com/KBT0B8TQxv

— MCPL (@MCPL_Libraries) April 28, 2019
5. ICYMI: Montgomery County Public Schools has named Hallie Wells its teacher of the year.
Hallie Wells Educator Receives MCPS Teacher of the Year Award
For the latest news and events in Montgomery County, stay with MyMCMedia. We hope you will also follow MyMCMedia on Facebook, Twitter and Instagram.