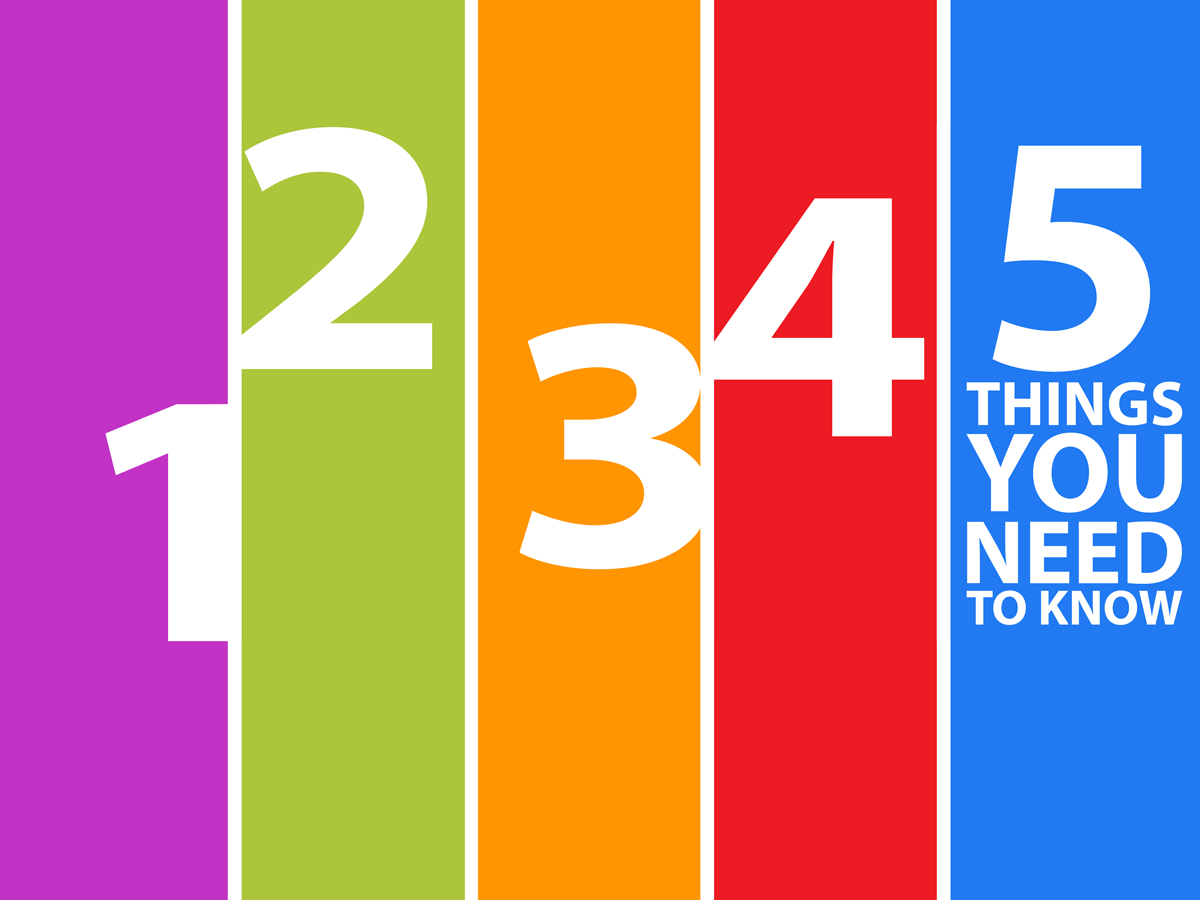 Five Things to Know for May 1 in Montgomery County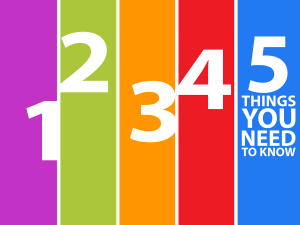 Today is Wednesday, May 1. It's the Jewish holiday Yom Ha'Shoah, which translates in English to Holocaust Remembrance Day. Here are five things to know in Montgomery County.
1. Takoma Park City Council Meeting: Takoma Park's City Council meets tonight from &:30 to 9:30 p.m. at the Takoma Park Community Center. For more information, check out the city's website.
2. Impact Now: Impact Silver Spring is celebrating 20 years of building a "human-centered network for change" today from 6 to 9 p.m. at the Silver Spring Civic Building. The "Impact Now!" event is free, but you can still register here.
3. World Ensemble Concert: Montgomery College's Performing Arts Department has organized a free Montgomery College World Ensemble concert tonight from 7:30 to 8:30 p.m. The concert will be at the Rockville campus and will feature music from around the world—the Middle East, Africa, Ireland, and Latin America. It was directed by Samuel Munguia and features resident artist Amadou Kouyate. Here's more information.
4. Free Concert in Chevy Chase: New Brass Quintett, which plays jazz music, is performing a free public concert at the Village of Friendship Heights in Chevy Chase tonight from 7:30 to 8:30 p.m. Here's more information.
5. Highwood Theatre Meets at Temporary Space: Source of the Spring reports that The Highwood Theatre in Silver Spring will hold its classes and rehearsals at a temporary location today at 1400 Spring St., Suite 350. Here's the announcement on the theatre's website.
For the latest news and events in Montgomery County, stay with MyMCMedia. We hope you will also follow MyMCMedia on Facebook, Twitter and Instagram.