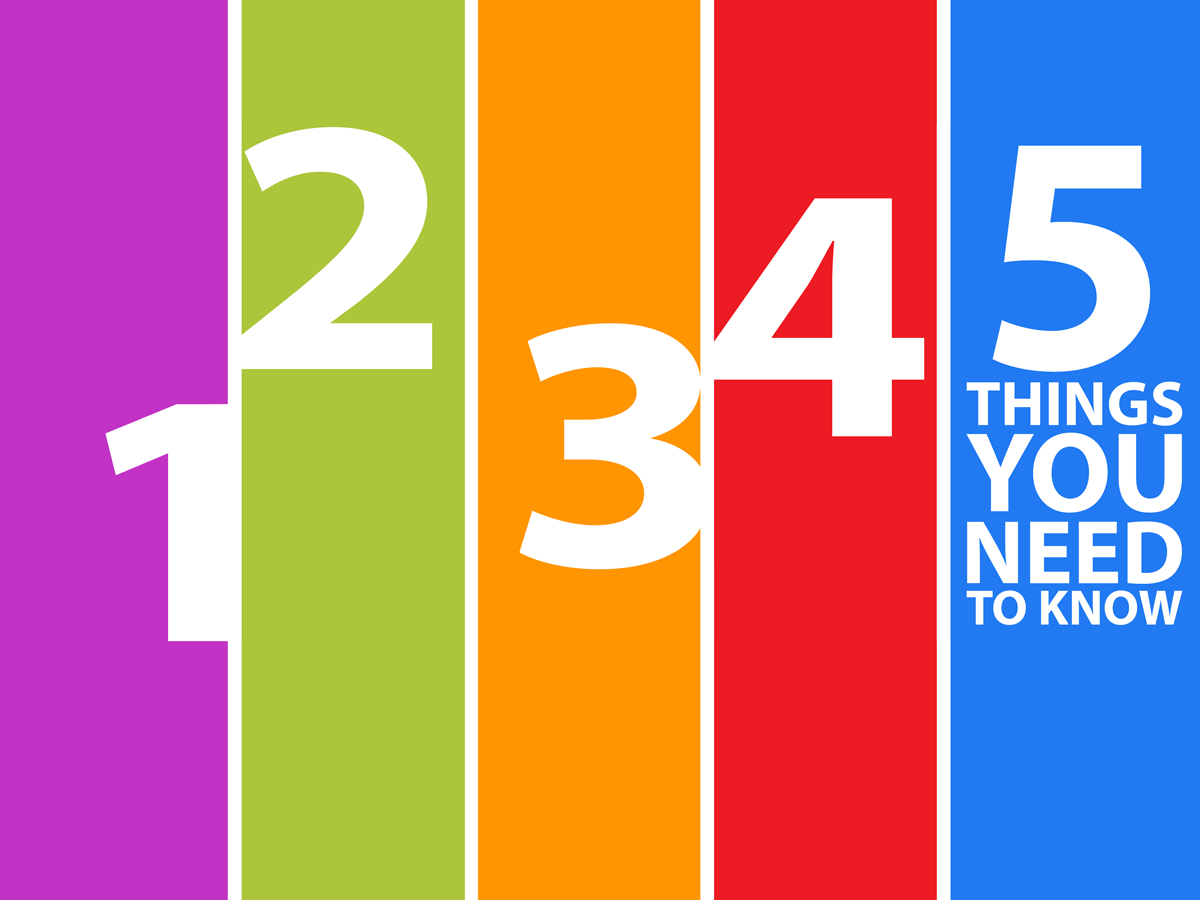 Five Things to Know Today, Aug. 10, in Montgomery County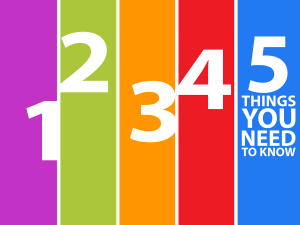 Here are five things to know today, Aug. 10, in Montgomery County:
1. Flower Branch Apartments Vigil: Today is the one year anniversary of the fatal explosion and fire at the Flower Branch Apartments in Silver Spring.  An 8 p.m. vigil is planned to celebrate the resilience of the community.
2. School's Out Again: Montgomery County Public School holds its summer school commencement ceremony at 11 a.m. at Richard Montgomery High School, Rockville.
3. The Parks Want You: Montgomery Parks is looking for a few good weed pullers. The Weed Warriors want volunteers. For details, visit here.
4. Rate Hikes: Pepco plans a rate hike, and hearings are set for later this month. See the details here.
5. Zelda the Artist: Learn about Zelda Sayre Fitzgerald's life as a visual artist at a speaker series event from 7-8:30 p.m. at the Glenview Mansion in Rockville.