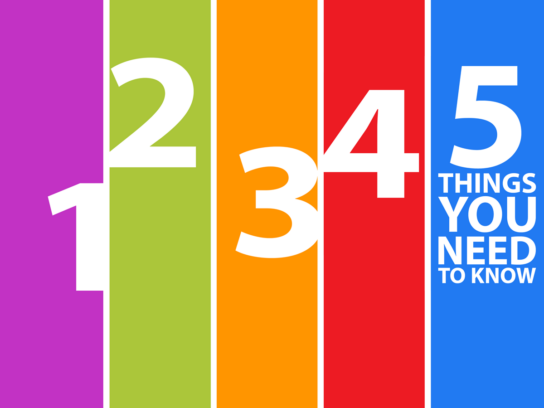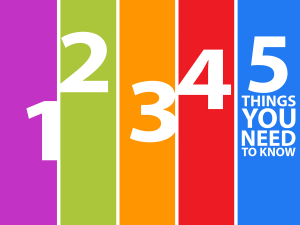 Today is Tuesday, Oct. 13, and the election is exactly three weeks away. Have you voted yet? Make sure you have a plan for voting so that your voice can be heard in this election.
1. Voter Registration Deadline in Maryland: It's the last day to register to vote in Maryland. Have you checked your voter registration? If you need to register to vote today is the last day to register online and the last day to print and mail a voter registration application. (If you miss the deadline same-day voter registration will be available at Montgomery County's 11 early voting centers from Oct. 26 to Nov. 2; it will also be available at all voting centers in Maryland on Election Day.).
2. Council in Virtual Session: Montgomery County Council meets virtually at 9:30 a.m. Here's a look at the meeting's agenda.
3. Coronavirus Testing in Montgomery County:  Montgomery County is holding six free testing clinics today:
7 to 9:30 a.m. and 4 to 6 p.m.: Angarai Testing Center, 12210 Plum Orchard Dr., #214, Silver Spring
8:30 a.m. to 8:30 p.m.: Proyecto Salud Clinic, 11002 Veirs Mill Road, #700, Silver Spring
9 a.m. to 1 p.m.: Germantown (parking garage behind Regal Cinema), 20002 Century Boulevard, Germantown
9 a.m. to 1 p.m.: White Oak Community Recreation Center, 1700 April Lane, Silver Spring
11 a.m. to 5 p.m.: White Oak Gardens 11600 Lockwood Drive, #104 Silver Spring
3 p.m. to 6 p.m.: Spring Ridge Apartments, 374 North Summit Avenue, Gaithersburg
4. Virtual Budget Forum: Tonight at 7 p.m., Bethesda residents can participate in a virtual forum about the county's capital budget and capital improvements program. Join Microsoft Teams to participate.
Looking for Residents' Input, Elrich Holds Virtual Budget Forums
5. MCPS Sexual Harassment Forum:  MCPS is hosting a student-led sexual harassment virtual town hall at 6 p.m.
Student Forum on Sexual Harassment, Assault In Schools Set For Oct. 13
And as a reminder to our loyal readers…Find the latest coronavirus news updates in Montgomery County here.

For the latest news and events in Montgomery County, stay with MyMCMedia. We hope you will also follow MyMCMedia on Facebook, Twitter and Instagram.