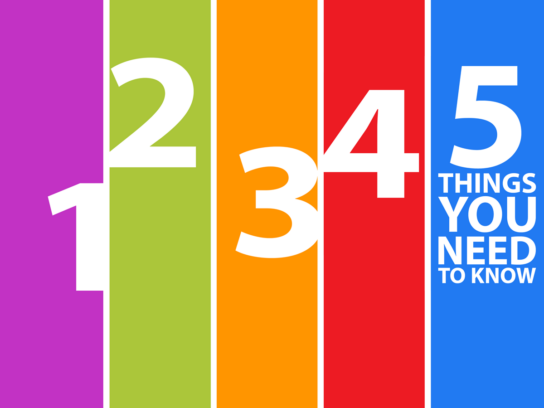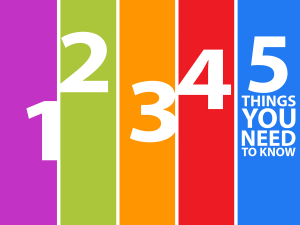 Today is Wednesday, Oct. 28, and here are five things to know in Montgomery County:
1. Early Voting Day 3: Early voting is underway until Nov. 2. You can early vote in-person between 7 a.m. to 8 p.m. at 11 early voting centers. Montgomery County residents who are eligible but not yet registered to vote may do so at any early voting center in the county, just be sure to bring proof of residency. To check wait times at your closest voting centers, text EV and your zip code to 77788 (or download the mobile application). If you have a completed mail-in ballot here are 42 drop box locations where you can submit it.
Make sure you go to the polls with a plan. Click here to check out MyMCMedia's 2020 General Election Guide.
DID U KNOW? The Wheaton Library & Community Rec Ctr has underground parking during early voting! This includes:
163 spaces, 4 electric vehicle charging stations, 6 handicapped car & 4 handicapped van parking, 5 for fuel efficient vehicles, 2 bicycle stations & motorcycle parking! pic.twitter.com/kAapnU22Fq

— MontgomeryMDVotes (@777Vote) October 27, 2020
2. Weekly COVID-19 Media Briefing: County Executive Marc Elrich, County Health Officer Dr. Travis Gayles and Emergency Management Director Dr. Earl Stoddard will hold their weekly media briefing at 12:30 p.m. They will be joined by Dr. Gilberto Zelaya, of the county Board of Elections. You can watch live on MCM channels 21 and 995 (HD) and on Facebook and County Cable Montgomery.
3. Youth Town Hall: The Montgomery County Council will hold a virtual youth town hall at 7 p.m. to learn more about issues affecting young people in our county.
Have you registered to join us for the Youth Town Hall yet? Join us TOMORROW at 7 p.m. Tune in and have your voices heard!

Earn SSL hours for participating & advocating.

Sign up HERE: https://t.co/sppZ04zjoZ pic.twitter.com/agfNBpS3Yx

— Montgomery Council (@MoCoCouncilMD) October 27, 2020
4. Adolescent Substance Abuse Program: The Adolescent Substance Abuse Prevention Program is offering a free Zoom session at 4 :30 p.m. about the cycle of addiction. Parents and teens can participate.
The Adolescent Substance Abuse Prevention Program is hosting a free ZOOM session on Wednesday, 10/28/20 @4:30. Session is for teens & parents of adolescents in Montgomery County. Topic will be Cycle of Addiction. Contact andy.jillson@montgomerycountymd.gov for more information. pic.twitter.com/wzwImPrjKH

— Montgomery County DHHS (@MoCoDHHS) October 27, 2020
5. Free Food Distribution: Pick up free boxed groceries and meals from 1-3 p.m. at 31 Norwood Road in Silver Spring.
The People's Community Baptist Church, @NourishNow @MCPS and @MoCoRec are hosting a food distribution on 10/28 in Silver Spring. Please share!
La Iglesia Bautista de la Comunidad Popular y mas están organizando una distribución de alimentos el 28 de octubre en Silver Spring. pic.twitter.com/QbQhzOvD61

— MoCoFoodCouncil (@MoCoFoodCouncil) October 27, 2020
And as a reminder to our loyal readers…Find the latest coronavirus news updates in Montgomery County here.

For the latest news and events in Montgomery County, stay with MyMCMedia. We hope you will also follow MyMCMedia on Facebook, Twitter and Instagram.