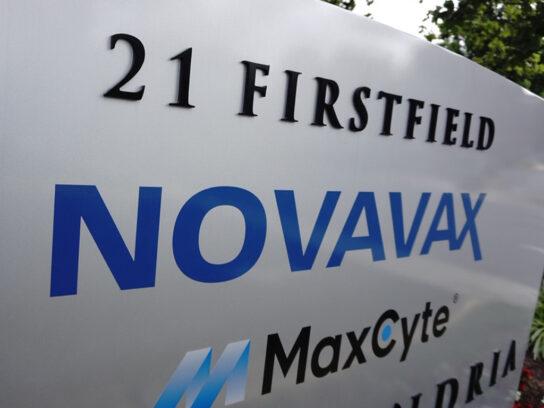 The Tokyo-based Fujifilm Diosynth Biotechnologies joined other companies Monday in helping Gaithersburg's Novavax produce and distribute the first batch of a potential COVID-19 vaccine to be used in clinical trials. 
Novavax will be making its Covid-19 vaccine candidate with help Fujifilm Diosynth Biotechnologies, part of the $1.6 billion the Gaithersburg biotech secured from the federal government's Operation Warp Speed program.​ https://t.co/pAYEV3E2Ro

— Washington Business Journal (@WBJonline) July 29, 2020
Novavax, a biotechnology company located in Gaithersburg, received $1.6 billion in funding from the federal government in early July to develop a coronavirus vaccine. 
Novavax's deal with Fujifilm comes as part of Operation Warp Speed, a government initiative aiming to accelerate the production of a COVID-19 vaccine, according to Sara Gilgore of the Washington Business Journal. 
The batches produced by Fujifilm will be set aside for Novavax's phase 3 study, which is set to start in the fall, according to Gilgore.
During the first week of August, Novavax plans to share the data on its phase 1 trial before entering into a phase 2 study. Even after moving into phase 3, Novavax still has extensive work left and needs approval from the FDA in order to deliver a COVID-19 vaccine to the public. 
Fujifilm will begin manufacturing the first batch of Novavax's drug substance at its facility in Morrisville, North Carolina. President Trump visited the facility Monday and spoke about the country's progress in developing a COVID-19 vaccine.