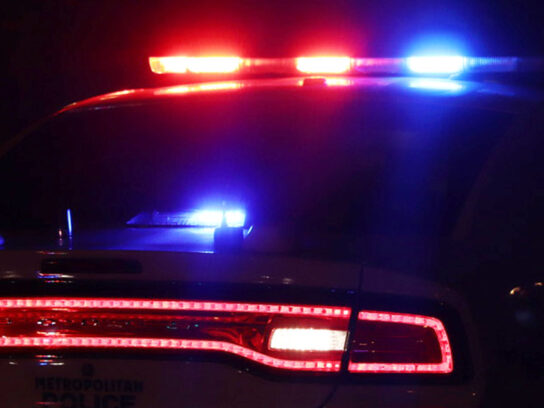 U.S. Customs and Border Protection (CBP) officers arrested a Germantown man wanted by the Montgomery County Police Department for two counts of second-degree rape and sexual abuse of a minor, authorities announced Wednesday. 
CBP officers arrested Jose Efrain Mejia-Alas, 34, for the alleged charges as he attempted to board a flight to El Salvador at Washington Dulles International Airport on Aug. 21, according to a press release.  
Court records allege the rape and sexual abuse of the minor took place between Jan. 2012 to Dec. 2016. 
Police say the Salvadoran national living in Germantown admitted that he entered the United States illegally six years ago. CBP officials placed a detainer on Mejia-Alas to be returned to immigration officials for removal proceedings upon adjudication of his charges. 
"Customs and Border Protection officers continue to support our local law enforcement partners by identifying and arresting travelers who are wanted on a variety of criminal charges, including these heinous sex crimes allegations," Daniel Escobedo, Area Port Director for CBP's Area Port of Washington, D.C., said. "Border security remains a critical mission for CBP, and one that we take very serious because it helps to ensure the safety of our communities."
Mejia-Alas is currently being held without bond. He is expected to appear in Montgomery County District Court on Sept. 16 for a preliminary hearing.