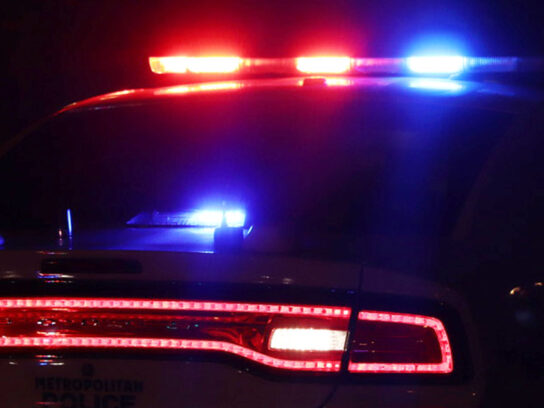 A 25-year-old Montgomery Village man charged with second-degree murder was ordered to be held without bond Wednesday, per the Montgomery County State's Attorney's Office.
DeMarco Rayford was arrested Monday night after police said he stabbed and killed 21-year-old Deonte Foreman outside Foreman's home on Reprise Drive in Rockville. According to a release from the Montgomery County Police Department (MCPD), Foreman and Rayford got into an argument which escalated into a physical altercation, and Rayford allegedly stabbed Foreman multiple times. 
Foreman was pronounced dead at the scene. Police said Rayford was arrested at the scene.
A preliminary hearing is set for April 15. 
Previous Post:
Police: Rockville Man Stabbed, Killed in Altercation Outside His Home