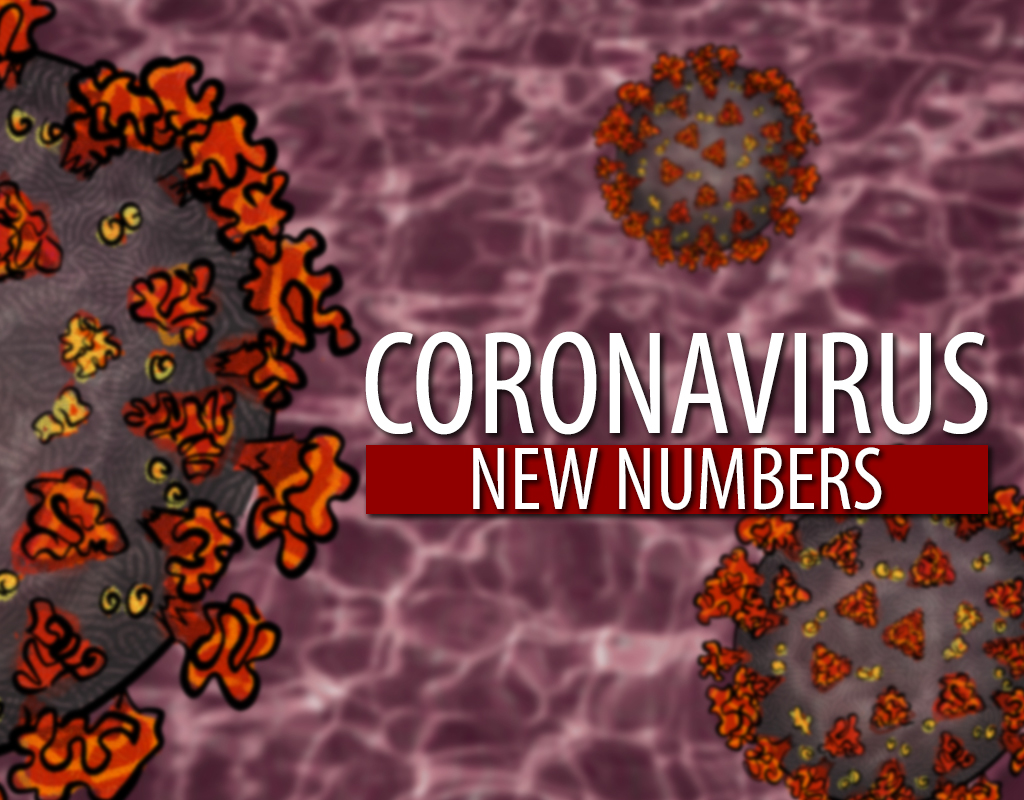 Maryland Reports 45 New COVID-19 Deaths Including 6 in Montgomery County
Montgomery County COVID-19 Statistics for Jan. 15
The Maryland Department of Health reported 441 new COVID-19 cases in Montgomery County Friday morning. The county's cumulative case count is 53,283.
Montgomery County recorded six new coronavirus-related fatalities Friday, bringing the death toll to 1,173.
The county reports 296 patients were hospitalized with COVID-19 as of Jan. 13. Hospitalizations continue to be at the highest level since May.
The county has a rate of 7.1% for positive COVID-19 tests, which is a decrease of 0.03 from Thursday's rate of 7.13%. The county's positivity rate is lower than in 21 of Maryland's 24 jurisdictions.
The county has received 19,800 doses of the Moderna vaccine and administered 14,952 of those doses as of Thursday.  The county is currently in Phase 1A of the vaccination program, administering doses to frontline health care workers, staff and residents of nursing homes, and first responders.  The County Council is hosting a virtual town hall on Tuesday, Jan. 19 to discuss the community's COVID-19 vaccination program. Participants must register by 5 p.m. on Monday, Jan. 18. The town hall will also be televised on County Cable Montgomery.
Montgomery County Council is host
Montgomery County leads the state in total COVID-19 related fatalities. Prince George's County has the second-highest number with 1,134 fatalities and the most coronavirus cases in the state with 61,946 cases.
Allegany County in the western region of the state has the most cases per capita at 82.9 cases per 1,000 residents. Somerset County, part of Maryland's Eastern Shore, has the second-highest per capita cases with 80.1 cases per 1,000 residents.
Maryland COVID-19 Statistics for Jan. 15
The state recorded 2,924 new infections Friday bringing the state's cumulative case count to 320,739.
COVID-19 related hospitalizations edged slightly higher Friday with 1,885 patients hospitalized across the state with the virus.
Friday the state recorded 45 newly reported deaths bringing the death toll is 6,322.
The state reported a rate of 8.3% for positive COVID-19 tests Friday. This is a decrease of 0.13 from Thursday's rate of 8.43%.
Gov. Larry Hogan held a media briefing Thursday, Jan. 14 and announced Maryland will enter vaccination Phase 1B Monday and Phase 1C Monday, Jan. 25. As of Friday morning, Maryland had administered 195,220 first doses and 17,493 second doses of COVID-19 vaccines.