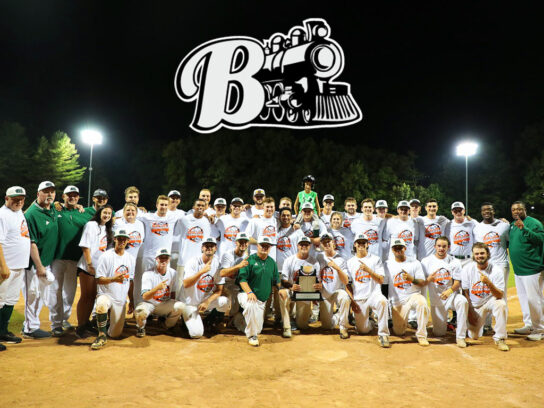 Over the past month, Bethesda Big Train Base Ball has hosted several virtual events to stay connected with fans. As part of its Big Train Base Ball & Holiday Auction, Sunday's event saw veteran TV host and Washington DC native Maury Povich discuss the legacy of his father, Shirley Povich. The legendary Washington Post sports columnist is the namesake for the home venue of the Big Train League, Shirley Povich Field.
The show also includes an interview with Big Train General Manager Chris Rogers telling the story of his journey from young fan to volunteer to intern to the Big Train front office.
Other guests included Big Train manager Sal Colangelo, Congressman Jamie Raskin (MD-08), and Montgomery County Council Vice President Gabe Albornoz.
Previous Post
Bethesda Big Train Returns for Virtual Holiday Events and Auctions