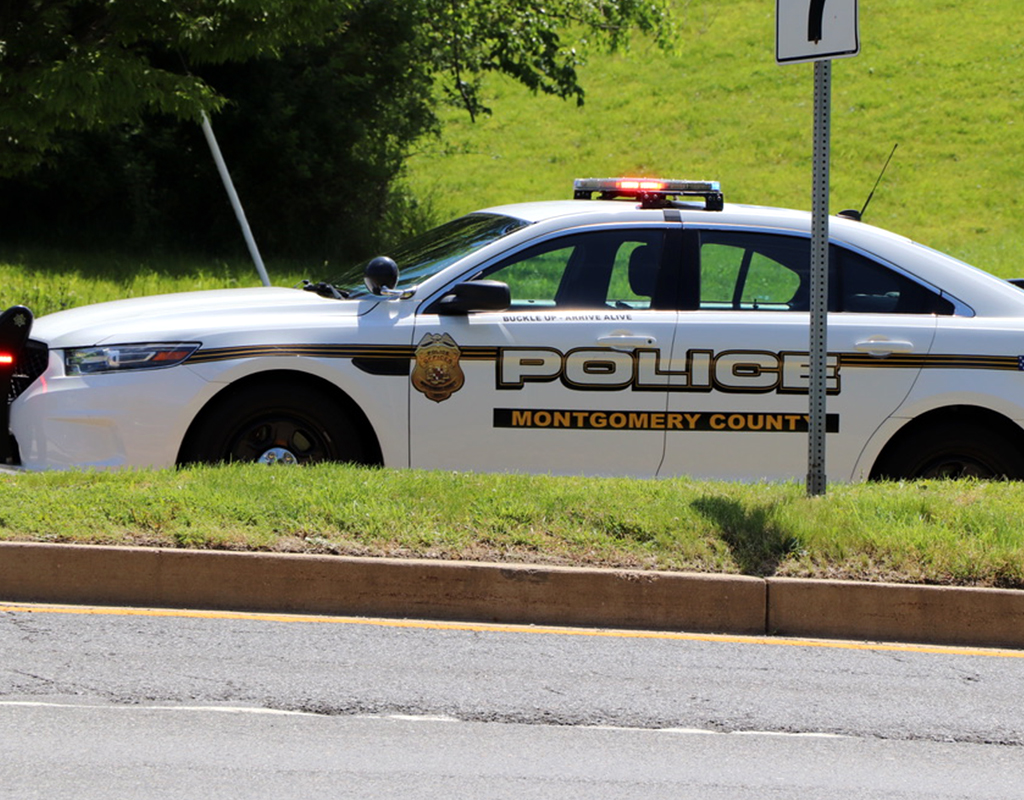 Police: Suspect in Custody Following Search in Downtown Crown 
Updated (April 16): Montgomery County Police (MCPD) identified Twon Kelly, 25, as the suspect arrested for second-degree rape.
MCPD said that during investigation, police found a gun under a doormat in the apartment building where police think Kelly fled. Detectives are investigating whether there is a connection between the gun and Kelly, MCPD said.
More details will be released Friday, police said.
Original (April 15): A suspect turned himself in to police and was served with a warrant for second-degree rape following a police search in the Downtown Crown area in Gaithersburg, Montgomery County Police (MCPD) said Thursday.
At about 4:40 p.m., MCPD tweeted that detectives were looking for a wanted suspect who fled from them. Around 5:30 p.m., police updated the public and said the suspect was in custody after turning himself in. He was served with the warrant. MCPD said the department will release the suspect's name as well as additional information after he is processed.
Police said this is not related to an incident Wednesday afternoon in which Gaithersburg Police (GPD) said officers heard a gunshot in their "immediate vicinity" while responding to a call for a traffic hazard on North Summit Avenue.
Update to downtown Crown police activity: Suspect is in custody. Suspect turned himself into detectives and served with warrant for second-degree rape. Name of suspect and add'l information will be released once suspect is processed.

— Montgomery County Department of Police (@mcpnews) April 15, 2021
Police activity in area of downtown Crown (Gaithersburg): Detectives were looking for a wanted suspect and the suspect fled from them.  Officers are still searching at this time. This is NOT related to yesterday's incident on North Summit Avenue in Gaithersburg.

— Montgomery County Department of Police (@mcpnews) April 15, 2021
— Iván (@solipsistic30) April 15, 2021