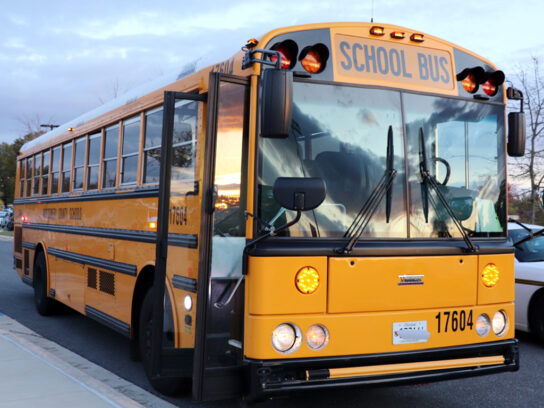 Durante la conferencia de prensa que ofreció el Gobernador de Maryland Larry Hogan sobre el coronavirus, el jueves, se anunció que a partir del lunes 16 de marzo, todas las escuelas públicas de Maryland permanecerán cerradas hasta el viernes 27 de marzo.
La decisión fue recomendada por Karen Salmon, la superintendente estatal de las Escuelas Públicas de Maryland.
All MCPS schools will be closed starting March 16, 2020 until March 27, 2020. This decision was made by Governor Larry Hogan and Dr. Karen Salmon today, March 12, in response to the COVID-19 (coronavirus) pandemic. Additional information will be posted at https://t.co/3UJVLWkg2H.

— MCPS (@MCPS) March 12, 2020
Noticia en desarrollo, se actualizará cuando haya nueva información.