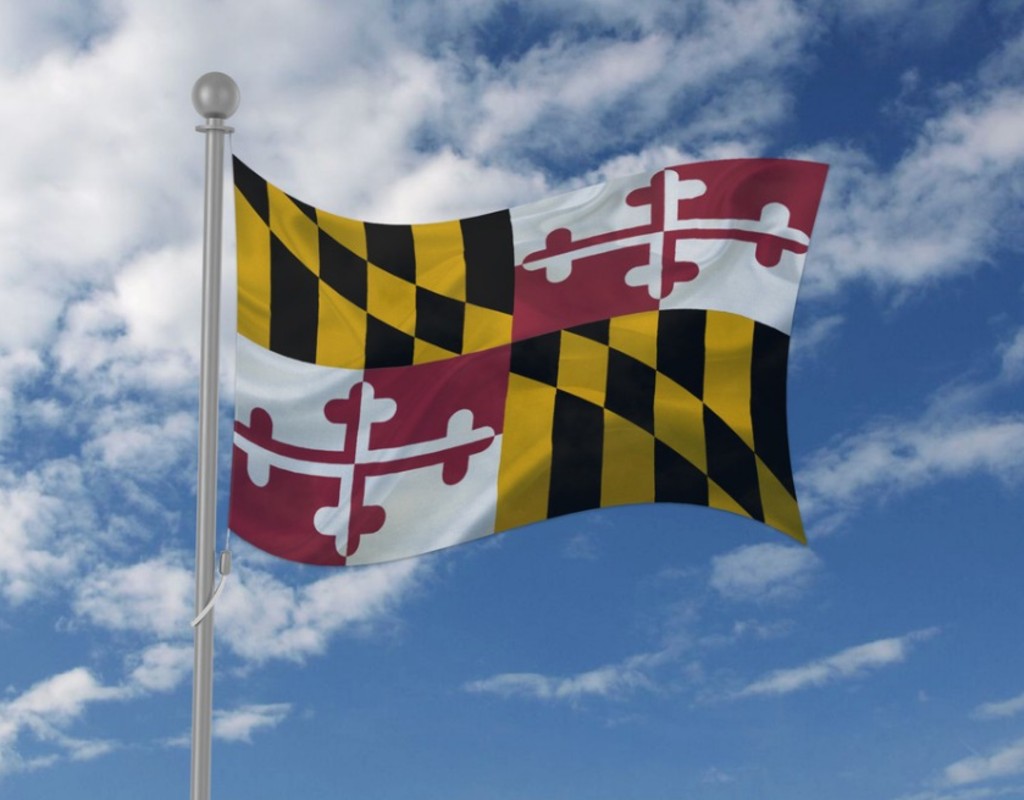 WalletHub Ranks Maryland First in Voter Representation
A new study that looks at voter representation in states across the country ranks Maryland as the best-represented state.
The finance website WalletHub.com ranks Virginia (#2), Indiana (#3), Pennsylvania (#4), Minnesota (#5), Oregon (#6), Massachusetts (#7), Nevada (#8), Wyoming (#9), and New Jersey (#10) as the top 10 best-represented states.
WalletHub compared each state's voter distribution to its electorate distribution using three key factors to determine which of the 50 states are the most representative:
Race
Age
Gender
A weighted score was calculated for each of the three key factors. Race, age and gender were all weighted at 33.3 points. The states were ranked based on their total weighted score, out of 100 points.
Maryland ranked second for racial representation, fifth for age representation, and 20th for gender representation. The data used in this study was compiled and considered from the 2016 presidential election.
For more information about this study, click here.