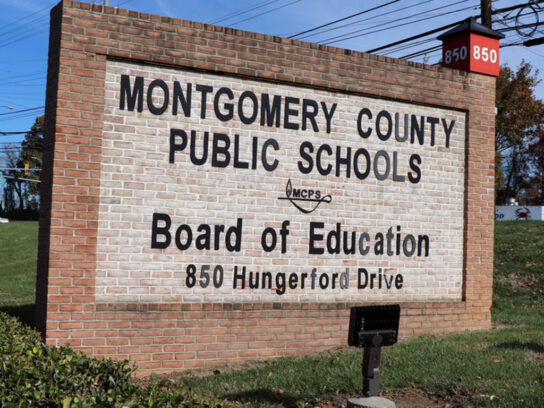 More than 19,000 people have signed a petition calling for Montgomery County Public Schools (MCPS) to take steps to prevent the spread of the virus and to protect students and teachers.
The petition on change.org was created March 8 in response to concerns that students from Wootton High School and Frost Middle School volunteered at the Village at Rockville after Feb. 28 when a person who subsequently tested positive for coronavirus attended an event. The principals of Wooton and Frost have assured their school community that the students who visited the facility are not at risk of contracting the virus.
MCPS released a statement Wednesday canceling out-of-state field trips and athletic events through April 21.
Previous Post
Nearly 4000 Sign Petition Urging MCPS to Take Action on Coronavirus