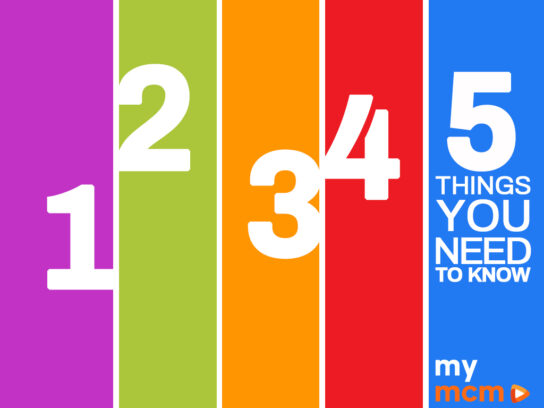 Today is Thursday, Feb. 18, and here are five things to know in Montgomery County:
1.COVID-19 Vaccine Preregistration Info: Montgomery County run clinics are currently vaccinating Priority Groups 1A and 1B (Tier 1: ages 75 and up). Residents must preregister to make an appointment. For help with the form, call 240-777-2982. Health officials urge residents to be patient as the available supply of vaccine doses in Maryland works to catch up to the demand.
Stay informed! The COVID-19 Information Portal features a vaccine webpage with information about preregistration, priority groups, a distribution dashboard, frequently asked questions and much more.
💉➡ https://t.co/bzDki4Pags. pic.twitter.com/PebtVfZ9Gh

— Montgomery County MD (@MontgomeryCoMD) February 17, 2021
2. County COVID-19 Testing Clinics Canceled: County-run COVID-19 vaccination and testing clinics are canceled due to the winter storm. People with appointments were notified.
3. Board of Education Public Input: The Montgomery County Board of Education is accepting pre-recorded audio, video, and written public testimony for its next virtual and in-person business meeting on Feb.23. The sign-ups for the meeting close today at 5:00 p.m. Click here to sign-up. View the agenda here.
The Board will accept pre-recorded audio, video, and/or written public testimony for its next virtual and in-person business meeting on February 23. Open session will begin at 1:00 p.m. Sign-ups for public testimony will open TODAY (2/16), at 6:00 p.m. https://t.co/q7QhlyH0rA

— Moco BOE (@mocoboe) February 16, 2021
4. Food Distribution: From 11:00 a.m. to 1:00 p.m., a drive-thru food distribution will take place at Oak Chapel United Methodist Church in Silver Spring. See the tweet below for more details.
Just a reminder, the Oak Chapel food distribution is tomorrow (2/18) NOT today (2/17)!! pic.twitter.com/5qivoryWRX

— MoCoFoodCouncil (@MoCoFoodCouncil) February 17, 2021
5. NASA's Mars Rover Landing: NASA's Mars Perseverance rover will make its final descent to the Red Planet today. The NASA TV broadcast from Mission Control starts at 11:15 a.m. PST/2:15 p.m. EST /19:15 UTC. Click here to watch the event live. Here are some of the ways you can take part in this landing.
We're ONE day from @NASAPersevere's landing! Today's #CountdownToMars events:

♦️ 12:30pm ET (5:30pm UTC): Elementary school student Q&A
♦️ 1pm ET (6pm UTC): Mission status update
♦️ 3pm ET (8pm UTC): Proof of ancient life & sample return overview

Watch: https://t.co/mzKW5uV4hS pic.twitter.com/K97IQgi5tl

— NASA (@NASA) February 17, 2021
Throughout Black History Month, MyMCM will profile Montgomery County residents who have made significant contributions.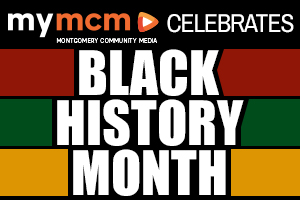 [hr]
And as a reminder to our loyal readers…Find the latest coronavirus news updates in Montgomery County here.

For the latest news and events in Montgomery County, stay with MyMCMedia. We hope you will also follow MyMCMedia on Facebook, Twitter and Instagram.