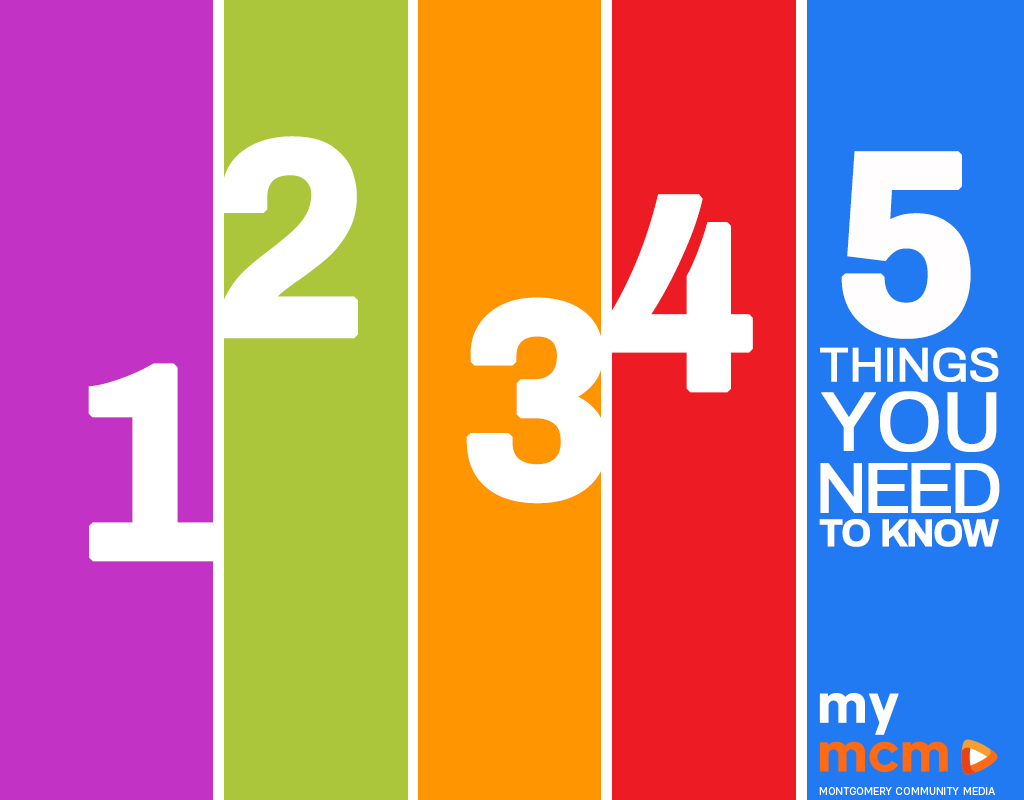 5 Things to Know Today, July 27, In Montgomery County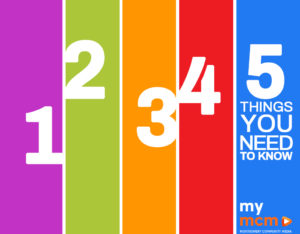 Today is Tuesday, July 27, and it is National Korean War Veterans Armistice Day. Today we honor those who served in the Korean War.
In the meantime, here are five things to know in Montgomery County.
1. Tokyo Olympics – Day 4: It is Day 4 of the Tokyo Olympics and MyMCM continues to offer coverage of all the athletes from Montgomery County who are competing for Team USA and other countries. Here are some events to watch for tonight to cheer on Montgomery County Olympians:
6:50 a.m. — Andrew Wilson of Bethesda swims in heat 4 of the Men's 200 meter Breaststroke event.
9:41 p.m. — Katie Ledecky swims in the Women's 200 meter Freestyle Final.
10:54 p.m. — Ledecky swims in the Women's 1500 meter Freestyle Final.
The Tokyo Olympics are underway. Make sure you keep up with Montgomery County's Olympians at MyMCM: https://t.co/HUV6VWFHyd pic.twitter.com/70AXgVgY81

— MyMCMedia (@mymcmedia) July 26, 2021
2. Council in Session: Montgomery County Council meets at 9 a.m., its last session before the council's summer recess until they meet again Sept. 14. Here's a look at the meeting's agenda, which includes voting on increased access to 5G technology, and reviewing a proposal to allow health club pools to operate without a lifeguard. The meeting will be televised on County Cable Montgomery Channels Comcast HD 996 and SD6, RCN HD 1056 and SD 6, and Verizon 30. Additionally, it will be live-streamed on the council's Facebook and Youtube channels.
3. MCPS School Board Meets: Montgomery County Board of Education meets in open session at noon. Here's a look at the agenda. At 1:55 p.m., the school board is expected to vote on the applications of two charter schools interested in coming to Montgomery County. Last month, MCPS recommended one of the two charter schools:
4. State Board of Education Meets: Maryland State Board of Education meets in person at 9 a.m. Click here for a live stream link and to see the agenda for the meeting.
5. Renters Information Session: Housing Initiative Partnership hosts an information session about renting tonight at 7 p.m. Click here for more information.
Save these dates! Next week, there will be two online info sessions for tenants. The 1st event, hosted by the Housing Initiative Partnership, is set for 7 p.m. July 27 & the 2nd event, hosted by Renters Alliance, is set for 7 p.m., July 28.
ℹ ➡ 💻 ➡ https://t.co/iQJGkSlRmq. pic.twitter.com/WYVS1YLouT

— Montgomery County MD (@MontgomeryCoMD) July 22, 2021
And as a reminder to our loyal readers…Find the latest coronavirus news updates in Montgomery County here.

For the latest news and events in Montgomery County, stay with MyMCMedia. We hope you will also follow MyMCMedia on Facebook, Twitter and Instagram.