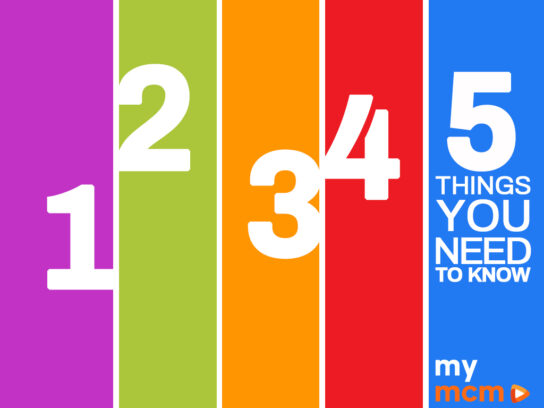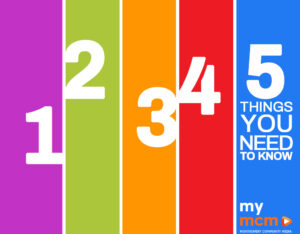 Today is Tuesday, May 25, and here are five things to know in Montgomery County.
1. School Board Meets: Montgomery County Board of Education meets today. The open session begins at 3:30 p.m. Here's a look at the agenda for the meeting. Community members can participate in the open session via telephone by dialing 202-860-2110 using access code 185 017 5229. The meeting will also be broadcast live on Comcast Channel 34, Verizon Channel 36, and RCN channel 89.
2. County COVID-19 Testing and Vaccine Clinics: Free COVID-19 testing is available throughout the county at nine testing sites today. Health officials continue to stress the importance of testing to prevent the spread of the coronavirus. Anyone 12 years and older is eligible for a vaccine. Make an appointment with any of the state's mass vaccination sites, including the Germantown site. Or schedule an appointment online at the county-run clinics. If you need help making your first or second dose appointment, email c19vaccination@montgomerycountymd.gov or call 240-777-2982.
3. Gaithersburg Book Festival: This is the final week of the virtual festival. Check out our 'Guide to the 2021 Virtual Gaithersburg Book Festival' for more choices. Today the festival includes two children's events:
Click here to watch the GBF Event at 5 p.m.: Breanna McDaniel moderates a discussion for children ages 4 through 12, which features the following authors—David LaRochelle and Mike Wohnoutka, authors of "How to Apologize"; Tom Angleberger, author of "DJ Funkyfoot: Butler For Hire"; and Lamar Giles, author of "The Last Mirror on the Left."
Click here to watch the GBF event at 7 p.m.: Winifred Conkling moderates a discussion for children ages 8 through 12 with the following authors—Laurie Wallmark, author of "Code Breaker, Spy Hunter: How Elizebeth Friedman Changed the Course of Two World Wars"; and Lucinda Robb and Rebecca Boggs Robert, authors of "The Suffragist Playbook: Your Guide to Changing the World."
4. Vaccine Lottery: Starting today, one vaccinated Marylander will win $40,000 in the state's vaccine lottery. People who received their COVID-19 in the state of Maryland are automatically enrolled in the state's ongoing lottery which, for 40 straight days, will award one Marylander $40,000. The grandprize of $400,000 will be announced on July 4.
Hogan Announces $2 Million Lottery Incentive for Vaccinations
5. ICYMI: We have hit our peak with the cicada emergence in the Washington D.C. area. MyMCM's Maryam Shahzad recently checked out the cicadas at Lake Needwood in Derwood. Here's a look:
And as a reminder to our loyal readers…Find the latest coronavirus news updates in Montgomery County here.

For the latest news and events in Montgomery County, stay with MyMCMedia. We hope you will also follow MyMCMedia on Facebook, Twitter and Instagram.