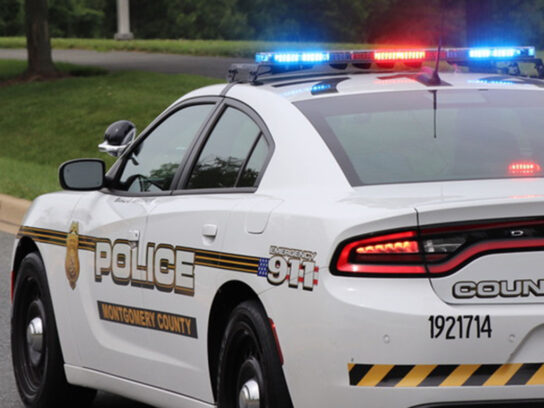 Un automóvil atropelló fatalmente a un peatón en Silver Spring después de las 10:30 p.m. el sábado, según el Departamento de Policía del Condado de Montgomery (MCPD).
El peatón intentó cruzar University Boulevard East cerca de Langley Drive, cuando un Ford Focus 2013 lo golpeó. El peatón fue trasladado al hospital donde luego murió a causa de sus heridas, dijo la policía.
El conductor, un hombre de 34 años de Silver Spring, no resultó herido como resultado de la colisión, añadió MCPD.
Los detectives de la Unidad de Reconstrucción de Colisiones (CRU) todavía están investigando la colisión y aún no se han realizado cargos, según MCPD.
Collision Reconstruction Unit detectives investigating fatal pedestrian-involved collision that occurred last night at approx. 10:37 pm in area of University Blvd E & Langley Dr, Silver Spring. Adult male pedestrian transported & succumbed to injuries at hospital.

— Montgomery County Department of Police (@mcpnews) September 6, 2020
Cualquier persona que tenga información sobre este hecho debe comunicarse con la Unidad de reconstrucción de colisiones al 240-773-6620.