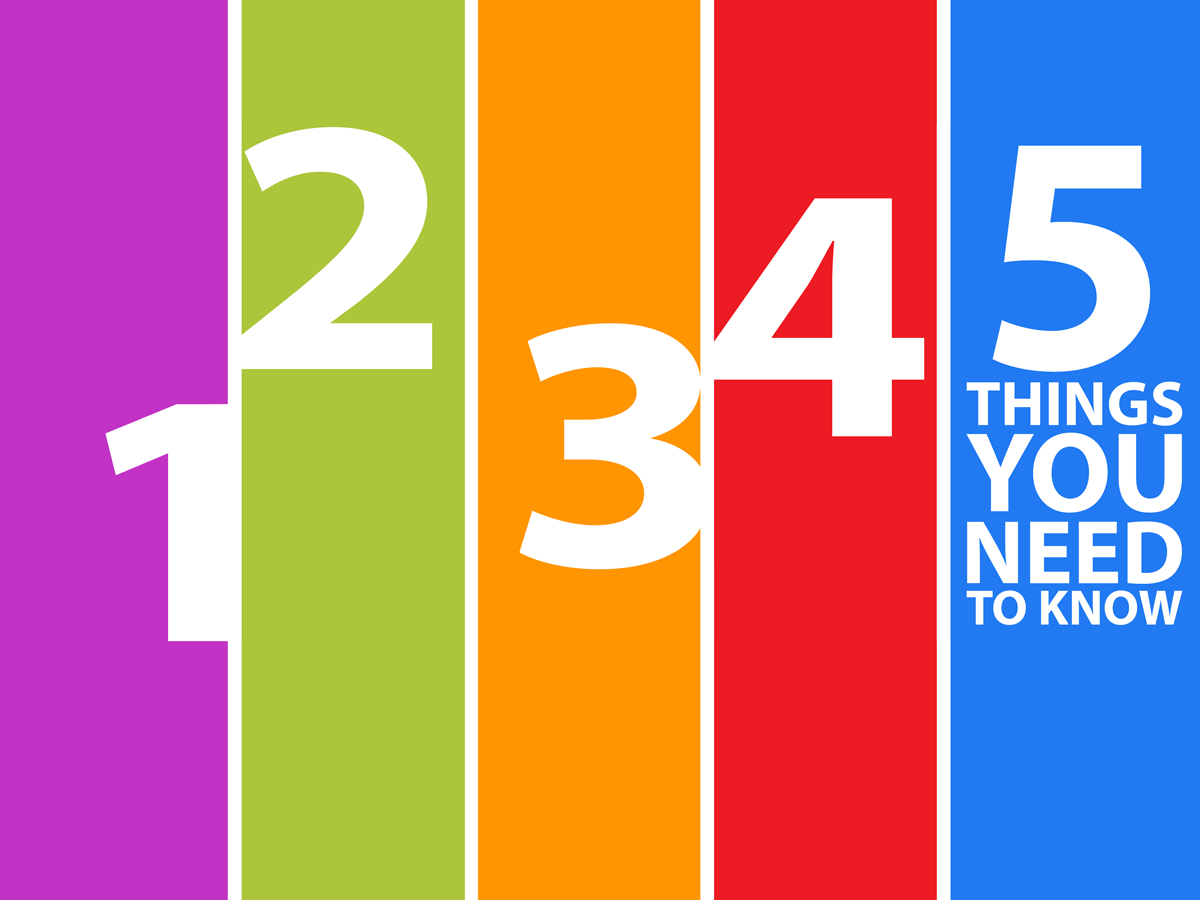 Five Things to Know for Jan. 9 in Montgomery County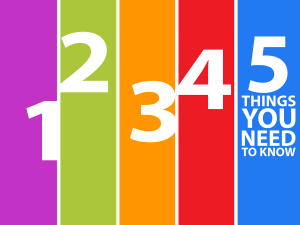 It's Wednesday, Jan. 9, and here are five things you need to know:
1. Shutdown Rally: Rep. Jamie Raskin (MD-8) is inviting the community to rally with him to show support for federal workers, private contractors, and others impacted by the federal government shutdown. Rep. Don Beyer (VA-8) and J. David Cox, the president of American Federation of Government Employees will be in attendance. The rally will be at the Silver Spring Civic Center from 7 to 8:30 p.m.
2. Commission on People with Disabilities: The monthly meeting for the Commission on People with Disabilities is today from 6 to 7:30 p.m. The commission meets in the Executive Office Building on Monroe Street in Rockville. Here's the agenda for the meeting.
3. Quit Smoking: There will be a "Freedom From Smoking Class" at Colesville United Methodist Church from 6:30 – 8:30 p.m. The event is supported by Suburban Hospital and the Montgomery County Cancer Crusade. The class provides a step-by-step guide to help people quit smoking.
4. Chronic Disease Class: African American Health Program has a chronic disease prevention and management class today from 6 to  8 p.m. at the White Oak Community Recreation Center in Silver Spring. The class is taught by Dr. Ikenna Myers, a certified diabetes educator and physician. Here's more information.
5. Maryland General Assembly: Maryland lawmakers are going back to work today. Here are 9 key issues The Baltimore Sun says will be addressed during their 90-day General Assembly Session.
The 2019 legislative session begins Wed. in Annapolis! This is the 439th convening of the Maryland General Assembly – the colonial forerunner to the modern day assembly went by the same name & the General Assembly only ceased to exist during the Revolutionary War. #RutherFacts

— Boyd Rutherford (@BoydKRutherford) January 7, 2019
For the latest news and events in Montgomery County, stay with MyMCMedia. We hope you will also follow MyMCMedia on Facebook, Twitter and Instagram.