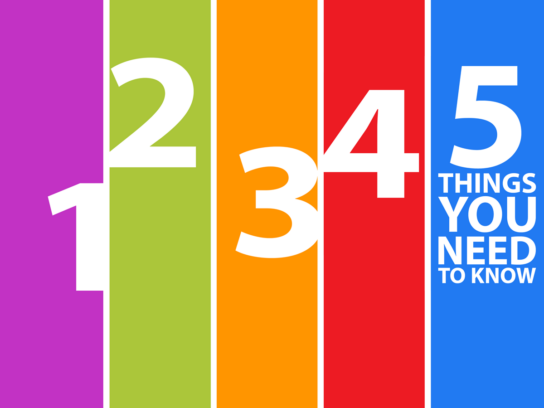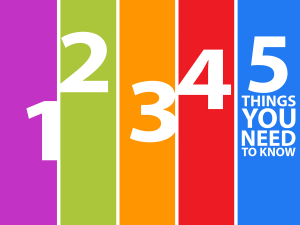 Today is Tuesday, Oct. 27, and the 2020 Presidential Election is a week away! Here are five things to know in Montgomery County:
1. Make a Plan to Vote: Early voting is underway until Nov. 2. You can early vote in-person between 7 a.m. to 8 p.m. at 11 early voting centers. Montgomery County residents who are eligible but not yet registered to vote may do so at any early voting center in the county, just be sure to bring proof of residency. To check wait times at your closest voting centers, text EV and your zip code to 77788 (or download the mobile application). If you have a completed mail-in ballot here are 42 drop box locations where you can submit it.
Make sure you go to the polls with a plan. Click here to check out MyMCMedia's 2020 General Election Guide.
Before heading out the door 2 vote in person, find the closest early voting ctr with the shortest wait-time. Text EV plus your Zip code to 77788 (Example: EV 20879) "OR" download the "NEW" MoCo Voter App.
*Google Play: https://t.co/iFJCIEcPr8
*App Store: https://t.co/QKUw92Apng pic.twitter.com/wLtjFTPJhh

— MontgomeryMDVotes (@777Vote) October 26, 2020
2. Council in Virtual Session: Montgomery County Council meets virtually at 9:30 a.m. Here's a look at the agenda for the meeting. The meeting will also be televised on County Cable Montgomery Channels Comcast HD 996 and SD6, RCN HD 1056 and SD 6, and Verizon 30. Additionally, it will be live-streamed on the council's Facebook and Youtube channels.
3. School Board Meets: Montgomery County Public Schools' Board of Education is hosting a virtual business meeting from 1 to 7 p.m. Here is a look at the meeting's agenda. Watch the meeting live on Comcast Channel 34, Verizon Channel 36, or RCN channel 89.
Board of Education to Hold Virtual Business Meeting October 27, 2020. On the agenda is a student progress update. https://t.co/zZTPNM2ixs

— Board of Education, At-large member (@KarlaSilves_BOE) October 26, 2020
4. COVID-19 Testing Schedule: Montgomery County is holding seven free testing clinics today. More information is available here. Here's where the tests are:
7 to 9:30 a.m. and 4 to 6:30 p.m.: Angarai Testing Center, 12210 Plum Orchard Dr., #214, Silver Spring
9 a.m. to 1 p.m.: Germantown (parking garage behind Regal Cinema), 20002 Century Boulevard, Germantown (Appointment is recommended for this site)
Noon to 4 p.m.: CDC Mobile Testing Trailer (outdoor drive-up clinic and walk-ups welcome), Recreation Department Administrative Building, 4010 Randolph Road, Silver Spring (enter the site off Bushey Drive) (Appointment is recommended for this site)
10 a.m. to 6 p.m.: Department of Health and Human Services, Hungerford Office Building, 401 Hungerford Drive, Rockville
10 a.m. to 6 p.m.: White Oak Gardens Apartments, 11600 Lockwood Drive, #104 Silver Spring
1 to 8:30 p.m.: Proyecto Salud Clinic, 11002 Veirs Mill Road, #700, Silver Spring
3 p.m. to 6 p.m.: Oakland Apartments, 2217 Georgian Way, Wheaton
5. Virtual Storytime Commemorating Women's Suffrage: There's a virtual event this morning to commemorate 100 years of women's suffrage. At 11 a.m. children's author Mara Rockliff will read her book, "Around America to Win the Vote," on Gaithersburg Community Musem's Facebook page.
MCPL Commemorates 100th Anniversary of Women's Suffrage With Virtual Contemporary Conversation
And as a reminder to our loyal readers…Find the latest coronavirus news updates in Montgomery County here.

For the latest news and events in Montgomery County, stay with MyMCMedia. We hope you will also follow MyMCMedia on Facebook, Twitter and Instagram.