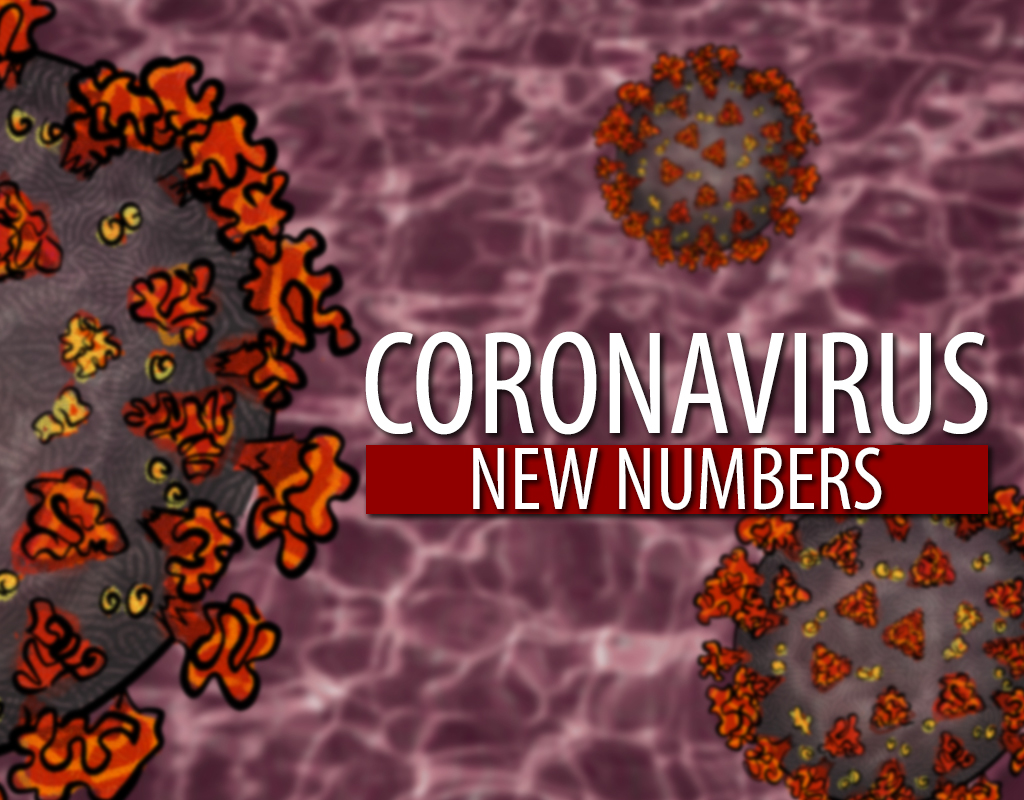 Maryland Reports 51 COVID-Related Deaths, Including 10 in Montgomery County
Montgomery County COVID-19 Statistics
The Maryland Department of Health reported 452 new COVID-19 cases in Montgomery County Friday morning. The county's cumulative case count is 38,190.
The county has a rate of 6.1% for positive COVID-19 tests, which is a decrease of 0.05 from Thursday's rate of 6.15%. The county's positivity rate is lower than in 18 of Maryland's 24 jurisdictions.
Montgomery County recorded 10 new coronavirus-related fatalities Friday, bringing the death toll to 968. This is the largest number of fatalities in a 24 hour period reported since June.
Montgomery County leads the state in total COVID-19 related fatalities; Prince George's County has 947 fatalities and the most coronavirus cases in the state with 46,335 cumulative cases.
County and state officials are monitoring the surge in COVID-19 cases closely.
Gov. Larry Hogan announced new financial relief for businesses and renters at his news conference Thursday but did not introduce new statewide restrictions. Earlier in the week on Tuesday, Hogan announced the state may begin receiving COVID-19 vaccines next week. Healthcare and nursing home workers, as well as nursing home residents, will be the first in the state to receive COVID-19 vaccines.
As the number of Montgomery County residents with COVID-19 continues to spike, area hospital beds are filling us. As of Thursday morning, hospital beds in the county are 80% occupied.
Wednesday, Montgomery County Executive Marc Elrich announced new restrictions that would take effect Tuesday, Dec. 15. The restrictions include prohibiting dining indoors at restaurants. The County Council meets Tuesday, Dec. 15 at 1 p.m. to take action on the new restrictions.
During Tuesday's Council meeting, Emergency Management and Homeland Security Director Dr. Earl Stoddard told the council that many county hospitals are concerned about meeting staffing needs.
Maryland COVID-19 Statistics
Friday the state recorded 2,616 new infections. This is the 37th consecutive day the state recorded more than a thousand new cases. The state's cumulative case count is 228,471.
COVID-19 related hospitalizations continue to climb. On Friday, the state reported 1,729 patients were hospitalized across the state with the virus. This is the highest number of patients hospitalized with COVID-19 since the pandemic began.
Friday the state recorded 51 newly reported deaths—the highest number since May. The death toll is 4,901.
The state reported a rate of 7.49% for positive COVID-19 tests Friday. This is a decrease of 0.22 from Thursday's rate of 7.71%.