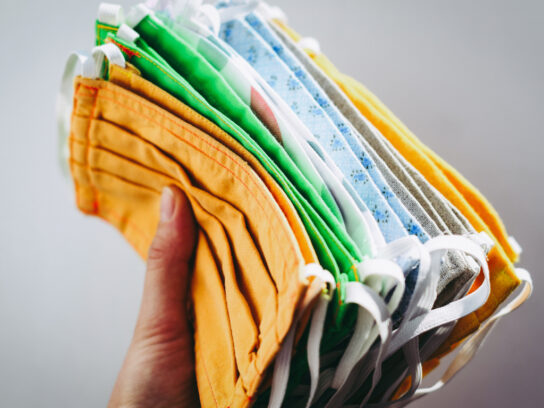 With Montgomery County in the moderate range for transmission of COVID-19, the mask mandate is currently suspended. However, it is not rescinded and would return if rates climbed back into the substantial range for only one day, said Dr. James Bridgers, County Deputy Health Officer.
"One day, one day, one day will reinstate the mask mandate," he told MyMCM.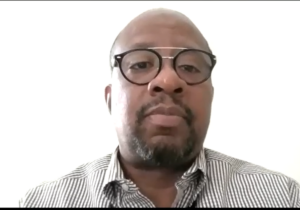 The mandate was enacted Aug. 5 and continued until 12:01 a.m. Thursday.
Bridgers strongly recommended that residents continue to wear facial coverings when indoors, especially if they have medical conditions, are a senior citizen, or are in a large group where they can't be at least six feet away.
He also encouraged everyone to get their flu shot and, if not already, their COVID-19 vaccination as well.
The county continues to closely monitor the rate of transmission, number of positive COVID-19 tests,  hospital capacities,  and number of deaths, he said.
Now that young people between the ages of five and 11 years are eligible to be vaccinated, the county wil gear up to handle the increased number of vaccinations, he said.
Here is what Bridgers told MyMCM.