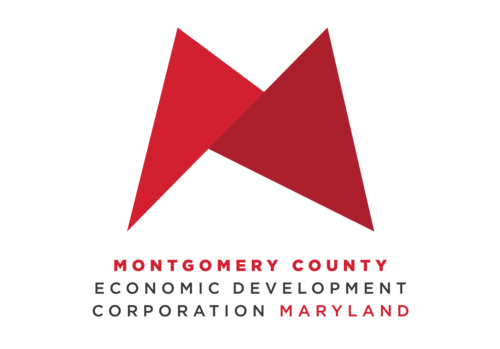 MCEDC Lanza Programa de Asistencia de Trabajo Remoto
La Corporación de Desarrollo Económico del Condado de Montgomery (MCEDC) administrará y otorgará subvenciones de hasta $ 2,500 a empresas elegibles del condado y organizaciones sin fines de lucro por equipos y software adquiridos, debido a la pandemia.
Las solicitudes para las subvenciones se abren el 6 de mayo a las 10 a.m.en el sitio web de MCEDC. El fondo del Programa de Asistencia de Tele-trabajo o trabajo remoto de $ 250,000 fue aprobado el 30 de abril por el concejo del condado, según MCEDC.
Debido a la Orden de quedarse en casa del gobernador Larry Hogan, muchas empresas tuvieron que implementar nuevas políticas de tele-trabajo. Este Programa de Asistencia fue creado para reembolsar a las empresas locales y sin fines de lucro los gastos asociados con la implementación de una política de tele-trabajo debido a la pandemia.
MCEDC is excited to launch @MontgomeryCoMD's Telework Assistance Program on May 6, which offers funding for #telework equipment🖥️ & software to help support your business and employees as you work safely through #COVID19 closings. Learn more here > https://t.co/tFIi3a9tUn pic.twitter.com/giWt7S4dhs

— MCEDC (@think_moco) May 4, 2020
Las empresas locales y las organizaciones sin fines de lucro son elegibles si cumplen con los requisitos de MCEDC, que se detallan a continuación:
Tener ubicaciones físicas solo en el Condado; o sus ubicaciones en el Condado representan más del 50% de su número total de empleados o el 50% de sus ventas brutas.
Emplear a 100 o menos empleados equivalentes a tiempo completo.
Hasta el momento de la solicitud, no ha recibido asistencia financiera del Estado o del Condado para gastos de tele-trabajo relacionados con la crisis de salud de COVID-19.
Haber incurrido en gastos del 1 de marzo al 1 de junio de 2020 específicamente para implementar una política de tele-trabajo (por ejemplo, computadoras, cámaras, software, etc.).
"En estos tiempos sin precedentes, se ha requerido que las empresas adopten nuevos enfoques para mantenerse conectadas con sus clientes y empleados. El tele-trabajo ha sido esencial para permitir que muchas de las empresas del condado de Montgomery continúen trabajando durante esta crisis ", dijo Benjamin H. Wu, presidente y CEO de MCEDC. "Agradecemos la inversión y el apoyo del Condado a las medidas que ayudan a nuestras pequeñas empresas a continuar su trabajo mientras nos preparamos para una eventual reapertura y recuperación económica. Nos complace asociarnos con el Condado para llevar estas subvenciones de tele-trabajo a nuestras comunidades comerciales y sin fines de lucro ".