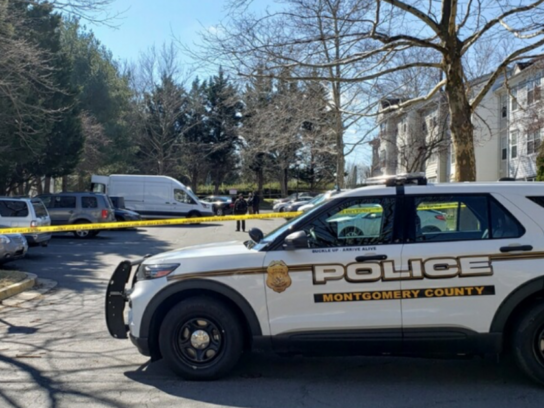 Montgomery County Police released the names of two people found dead in Germantown in what MCPD is investigating as a murder-suicide.
On Feb. 28 at about 9 a.m., police officers responded to the 18900 block of Highstream Drive in Germantown for a report of a shooting. When they arrived on the scene, they found Michelle Carter, 50, who they refer to as the victim, and Richard Maurice Harris, 51, who they called the suspect, lying in the parking lot of the townhome community.
Both had gunshot wounds and were pronounced dead on the scene. A handgun was located nearby.
Upon investigation, police learned that Carter and Harris previously had been in a relationship.
Both their bodies were taken to the Office of the Chief Medical Examiner for autopsies to determine the cause of death.
Related Post
Police: 2 People Found Dead in Germantown, Investigation Underway