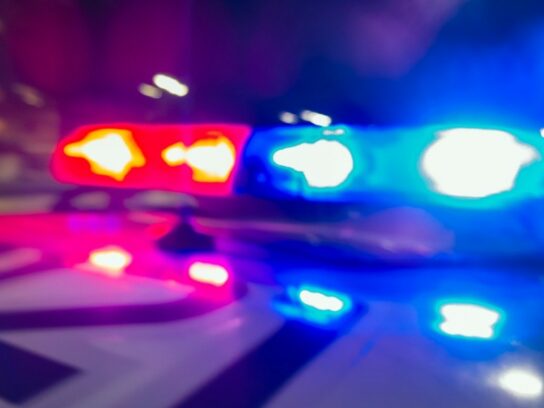 Montgomery County Police 4th District Officers responded to a reported gunshot Sunday, Dec. 19, at approximately 3 a.m., on the 1300 block of Ashby Road in Rockville, according to the Major Crimes Division.
Three victims each suffering from apparent gunshot wounds were discovered when officers arrived at the scene. All three victims were transported to local hospitals.
One victim succumbed to his injuries at the hospital and was pronounced dead. The name of the victim will be released after the family has been notified.
MCPD urges anyone with information about the ongoing investigation into this homicide to call the Major Crimes Division at 240-773-5070.