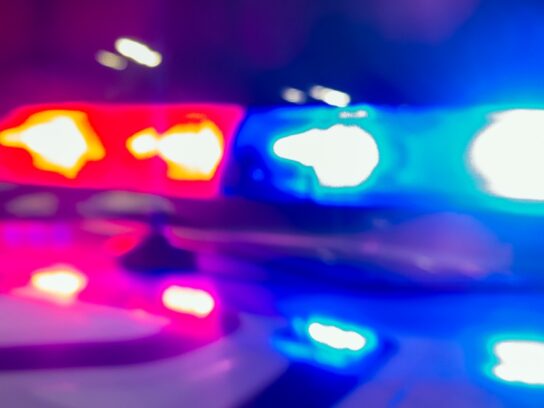 Detectives from the Montgomery County Department of Police have arrested and charged 25-year-old Marquel Addison with vehicle theft and handgun-related offenses. This comes after an armed carjacking investigation in Gaithersburg.
An investigation by detectives determined that on September 30, shortly before 3:00 p.m., an adult male victim parked his vehicle on Travis Drive. About 20 minutes later, the victim returned to his car and was confronted by a suspect who was armed with a knife. According to an MCPD press release, the suspect stole the vehicle and left the area.
The victim's vehicle was entered into a national law enforcement database as being stolen from Montgomery County. At approximately 5:45 p.m., an officer observed the stolen vehicle being driven in the area of Middlebrook Road and Frederick Road in Germantown. Officers conducted a traffic stop on the stolen vehicle on Chesley Knoll Drive in Gaithersburg. The driver and sole occupant of the victim's vehicle initially gave officers a false name but was eventually identified as Addison.
During a search of Addison, officers located a loaded handgun on him. Due to a previous criminal conviction, Addison was determined to be prohibited from possessing a firearm.
Police say during the investigation, it was determined that Addison was not the suspect who committed the armed carjacking. Authorities continue to work to identify the suspect who committed this armed carjacking.
Addison was transported to the Central Processing Unit, where he was charged with theft of a motor vehicle, possession of a loaded handgun in a vehicle, and possession of a handgun by a prohibited person. He is being held without bond.
Loaded .22 caliber handgun found on Addison
https://twitter.com/mcpnews/status/1313191083732594692?s=20