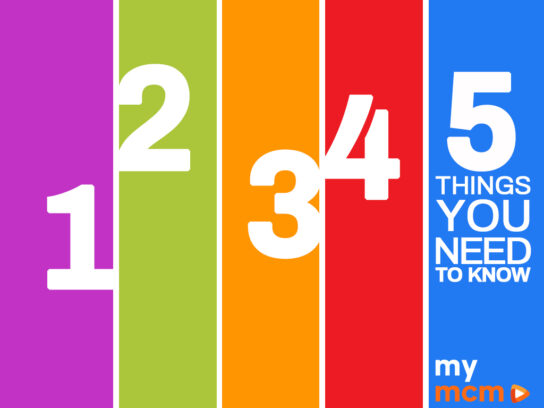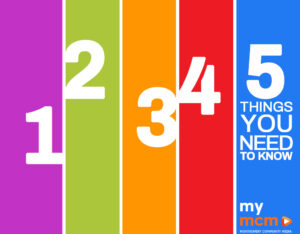 Today is Tuesday, June 29, and it is National Hug Holiday Day. Just think, this time last year, this holiday would be impossible to celebrate. Now, if you're vaccinated, be sure to hug all your vaccinated friends to celebrate. In the meantime, here are five things to know in Montgomery County.
1. Council in Virtual Session: Montgomery County Council meets virtually at 9 a.m. The agenda includes several proclamations including recognizing Pride Month; remembering slain journalist John McNamara; and honoring retiring Regional Services Center Directors Catherine Matthews, Reemberto Rodriguez, and Luisa Montero; and recognizing Suzie Ludlow, who is set to retire as Takoma Park's City Manager on July 1. The meeting will be televised on County Cable Montgomery Channels Comcast HD 996 and SD6, RCN HD 1056 and SD 6, and Verizon 30. Additionally, it will be live-streamed on the council's Facebook and Youtube channels.
2. School Board Meets: Montgomery County Board of Education meets in open session at 12:30 p.m. The agenda includes a 5:15 p.m. discussion of charter school applications. Here is a full look at the meeting's agenda.
3. General McGee Honored:  The General Aviation terminal at Kansas City, Missouri's Charles B. Wheeler Airport will bear the name of Brigadier General Charles McGee, 101, of Bethesda. McGee—who flew 409 combat missions during World War II, the Korean conflict and Vietnam—is attending the naming ceremony today with his family.
Tuskegee Airman McGee has Kansas City Airport Terminal Renamed in his Honor
4. Pride Month: Councilmember Evan Glass is inviting residents to join him for a Youth Writers Showcase which starts at 9 a.m. on Zoom. RSVP to the event here.
5. Children's Literature: Kate Messner has written a children's book about one of Montgomery County's most famous employees—Dr. Anthony Fauci, the director of the National Institute of Allergy and Infectious Diseases at NIH in Bethesda. "Dr. Fauci: How a Boy From Brooklyn Became America's Doctor" officially hits stores today.
Children's Book on Dr. Fauci, 'America's Doctor,' Will Debut in June
And as a reminder to our loyal readers…Find the latest coronavirus news updates in Montgomery County here.

For the latest news and events in Montgomery County, stay with MyMCMedia. We hope you will also follow MyMCMedia on Facebook, Twitter and Instagram.