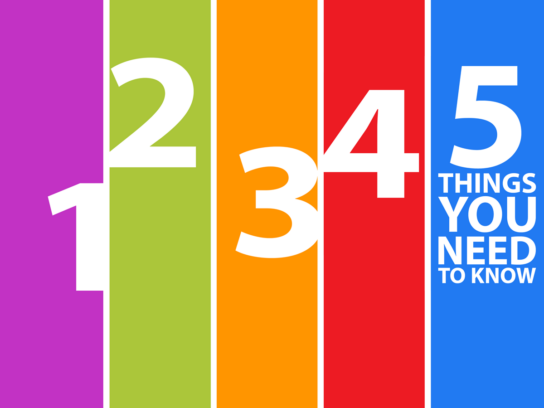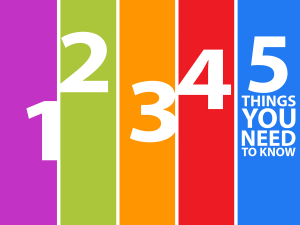 It's Tuesday, Aug. 25, and it's the second day of the Republican National Convention. Here are five things to know in Montgomery County:
1. Board of Education Meets Virtually: Montgomery County Board of Education meets virutally at noon. The board will review MCPS' fall 2020 recovery plan. More information in the tweet below:
.@mocoboe will hold a virtual business meeting on Aug. 25, with public items starting at 12 p.m. During the meeting, the Board will review the fall 2020 recovery plan. Watch at https://t.co/I0DQHBQ85A. More information: https://t.co/oAVFy2XIcD pic.twitter.com/iCuingpkOw

— MCPS (@MCPS) August 24, 2020
2. Public Hearing on 495, 270: Tonight is the third of four virtual public hearings concerning the widening and managed lanes on I-495 and I-270. Three sessions will be held: 9 a.m. until noon, 1 p.m. until 4 p.m. and from 5 p.m. until 8 p.m. The hearings will be livestreamed at this website. Click here to sign up to testify.
Public Hearings Planned For Toll Management Lanes On 495 and 270
3. Celebrate the 100th Anniversary of the 19th Amendment: Last week marked 100 years since the 19th amendment was ratified in the constitution, but the celebration of women's suffrage continues. At 6 p.m, there will be a virtual panel discussion about the Intersectionality of the Women's Suffrage movement. Click here for more information.
We're excited to join the Montgomery County Women's Equality Day steering committee for a dynamic panel discussion about the intersectionality of the Women's Suffrage Movement.

RSVP to join us tomorrow at 6pm! https://t.co/uKsO4ZkThH #Suffrage100 #MoCoWED pic.twitter.com/QGP5y5sypE

— Common Cause Maryland (@CommonCauseMD) August 24, 2020
4. How to Run Great Virtual Events: Montogmery County Business Connect is organizing a webinar from 1 to 2 p.m., presented by digital marketing expert Jenna Shaffer, about how to take your virtual event to the next level. Click here to register.
5. MCM Classes: Are you ready to produce great content with MCM? Then sign up for one of our upcoming virtual classes. On Sept. 10, we have an orientation where you can learn about what MCM can offer you. On Sept. 14, you can begin our 2-session long "Step into Virtual Podcasting" class. We would love to have you be apart of our MCM family.
And as a reminder to our loyal readers…Find the latest coronavirus news updates in Montgomery County here.

For the latest news and events in Montgomery County, stay with MyMCMedia. We hope you will also follow MyMCMedia on Facebook, Twitter and Instagram.