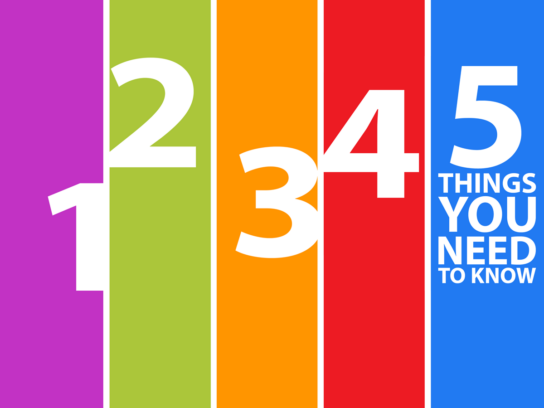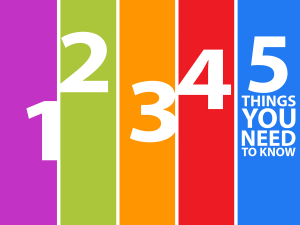 It's Tuesday, Sept. 8, and MyMCMedia hopes that everyone had a relaxing Labor Day weekend. Here are five things to know in Montgomery County:
1. Metro Stations Open:  For the first time since March 19, all Metro Stations are officially open. Here's more information.
2. Gaithersburg City Council Meeting:  There's a Gaithersburg Mayor and City Council meeting at 7:30 p.m. It will stream on the City of Gaithersburg's Youtube channel. Here's a look at what's on the agenda.
3. MCPS Resumes Free Meal Distributions: Montgomery County Public Schools is resuming its free meal distribution program to children younger than 18 starting today.
4. Senior Planet Montgomery: Senior Planet Montgomery has another week of online classes for senior citizens. Here's what's happening today:
11 a.m. to noon: Learn about lighting and learning smart bulbs.
2:30 to 3:30 p.m.: Attend a lecture on using the social media platform Instagram.
5. MCM Classes: Are you ready to produce great content with MCM? Then sign up for one of our upcoming virtual classes. On Sept. 10, we have an orientation where you can learn about what MCM's Education Department has to offer. On Thursday, you can begin our 2-session long "Step into Virtual Podcasting" class. We would love to have you be a part of our MCM family.
And one more thing… Rep Jamie Raskin's District 8 Hero of the Week is Leocadie Estelle Ganga, a U.S. Postal Service letter carrier from Silver Spring. Watch Raskin's conversation with Ganga below:
https://www.facebook.com/RepRaskin/posts/3589874284358871
And as a reminder to our loyal readers…Find the latest coronavirus news updates in Montgomery County here.

For the latest news and events in Montgomery County, stay with MyMCMedia. We hope you will also follow MyMCMedia on Facebook, Twitter and Instagram.