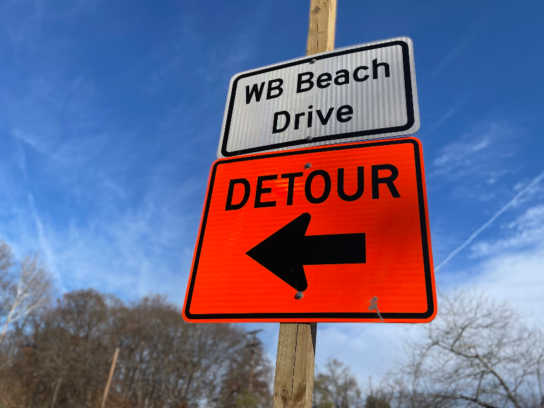 The annual Festival of Lights hosted by the Washington D.C. Temple of The Church of Jesus Christ of Latter-day Saints in Kensington has been canceled this season.
The institution cited COVID-19 concerns, the closure of Beach Drive and focus on next spring's open house and rededication as reasons for cancelation, according to its website. The temple and visitors' center will not have Christmas lights.
The church held the Festival of Lights last year as a drive-thru event.
The visitors' center will be closed until the open house. Commonly referred to as the Mormon Temple, the temple announced this summer that it will open to the public for the first time since 1974 from April 28 to June 4, 2022. The open house was originally planned for fall 2020, however it was postponed due to the pandemic.
___________________________________________________________________
Related Post: